Dramatic Impact in Small Doses
Selecting a paint color for your home is an exciting prospect. Who doesn't love to go through a paint fan deck and dream about all of the rich, vivacious color in front of them?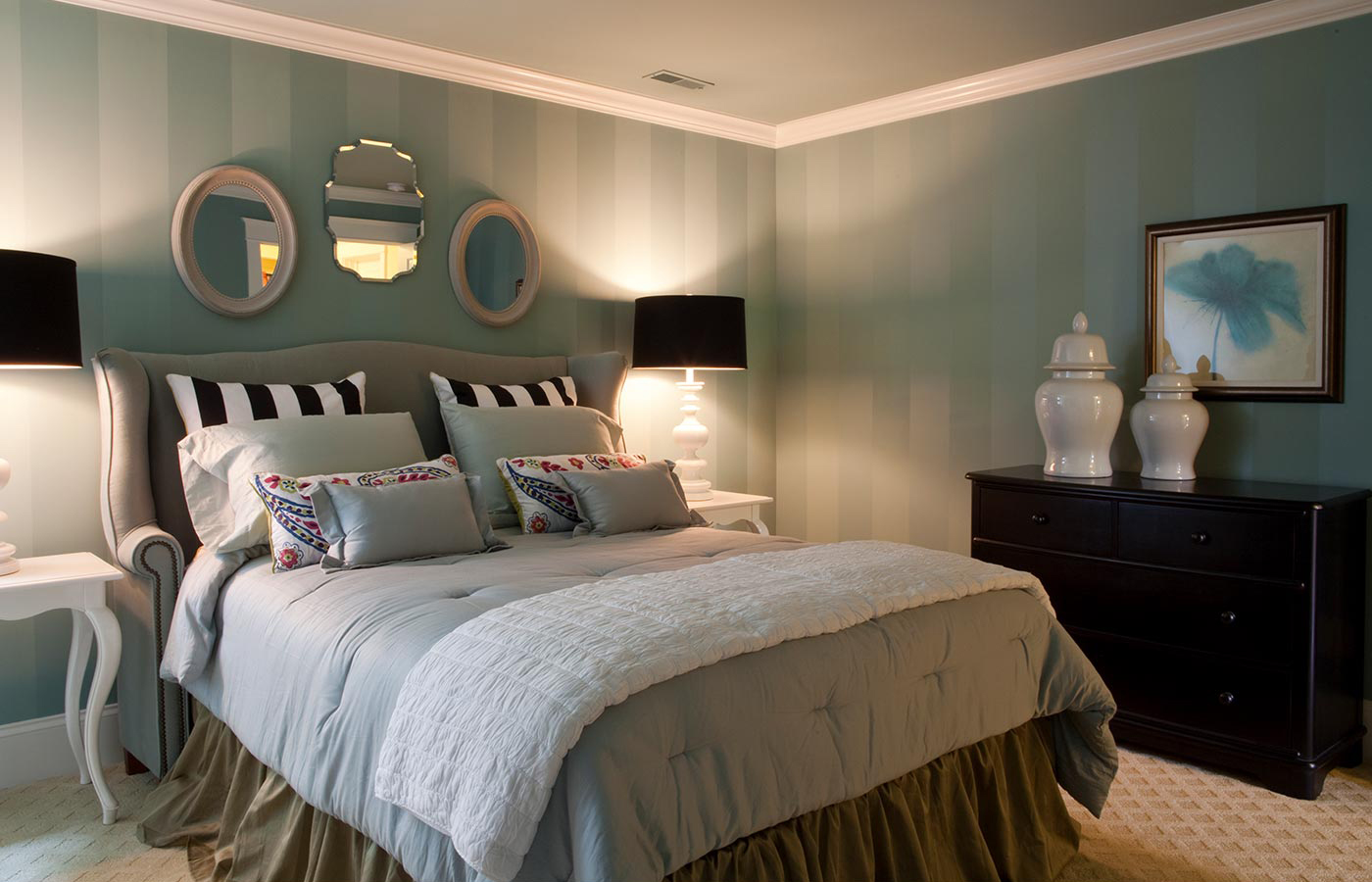 More often than not, practicality takes hold and we opt for subtle, understated tones. A pop of color in the form of an accent wall is a great way to let your true color shine. Consider adding color to your space by experimenting with smaller doses of brighter, bolder hues.
Whether you'd like to define a living space or spotlight a treasured piece of artwork or architectural element, an accent wall can create a striking, unique design feature.
Article originally seen in the September 2016 edition of Susquehanna Style.