Inspired Interiors for Inspired People
About
The team at David Lyall Home & Design helps you transform your spaces and achieve your vision.
With beautiful, comfortable, and functional design solutions, our experienced team guides you through every step of the process.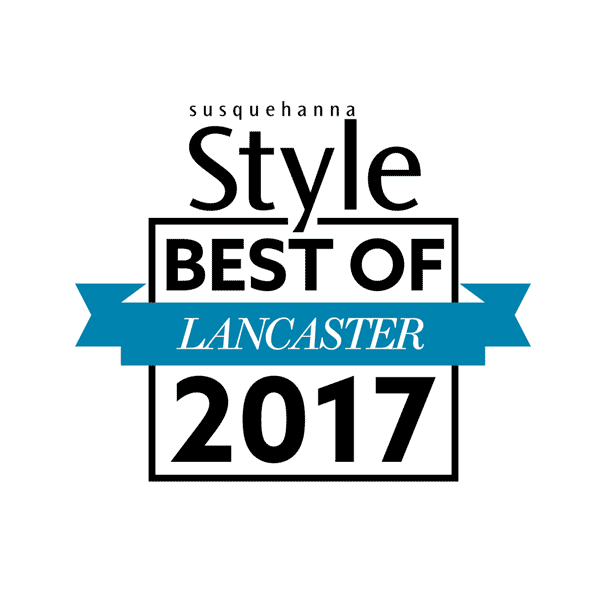 Thanks for voting David Lyall Home & Design Best of Lancaster!
Meet the Team
David Lyall
Principal Designer & Team Leader
With a career in Interior Design spanning over 25 years, David's vast portfolio features both residential and commercial interiors including restaurants, hospitality, medical and corporate offices. David's reputation for creating beautiful, functional, and innovative spaces has extended far beyond central Pennsylvania, with client projects reaching from South Florida to The Hamptons and the New Jersey, Maryland, and Delaware shores. His design aesthetic fuses both contemporary and traditional forms. David's work regularly appears in Susquehanna Style magazine and has been featured on the local NBC affiliate station, WGAL.
Megan Donnelly
Associate Designer & Project Coordinator
After receiving a degree in Interior Design, Megan began her career in the kitchen and bath industry. Her expertise in drafting and designing for the high-end market led her to expand her creativity into full-line residential and commercial interiors. In 2009, Megan partnered with David Lyall and currently serves as client liaison and project coordinator. Megan shares a pivotal role in the development, product selection, coordination and implementation of our client's custom interiors. She is passionate about the creative process and finds artistic fulfillment in fashion, the world of color and the unique characteristics of each project she oversees.
Our History
David Lyall Home & Design is an evolution of Buck Home Furnishings, originally established in 1979 by Walter and Linda Lyall.
Over time, this family owned business grew its reputation for quality and excellence, becoming a popular retail furniture destination. In 2005, David Lyall purchased the company from his parents, keeping the enterprise in the family, while adding a host of professional interior design services to the company's offerings. Then, in early 2016, Buck Home officially became David Lyall Home & Design and the company moved to 241 N. Prince Street in downtown Lancaster City. The new retail showroom and offices are located in an historic brick warehouse built in 1885 as part of the Teller Brothers-Reed Tobacco District.