Chestnut Georgian
A Georgian style city home is transformed, creating a perfect balance between its charming, historical elements and the client's refined, yet vibrant sense of style.
Formally a doctor's office, this space was transformed into a city residence in collaboration with Cox Evans Architects. The plan for this design involved opening up the space to create a more modern feel, while respecting the historical elements of the home. Each room in this space creates moments that shed light on unexpected simplicity and a refined sense of style. For instance, the master bath is designed around soft touches, rather than hard sterile elements, that creates an unexpectedly welcome and relaxing environment.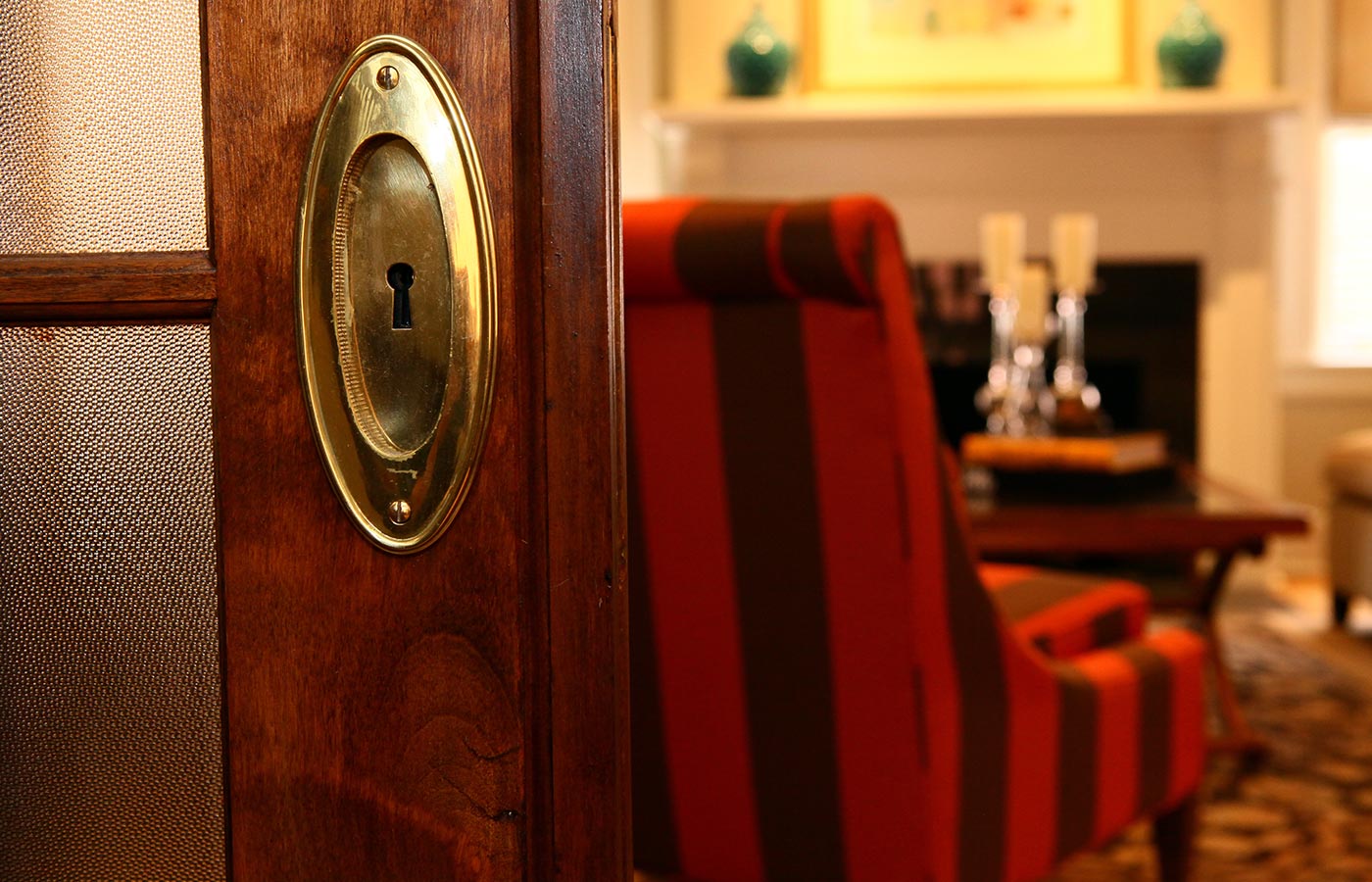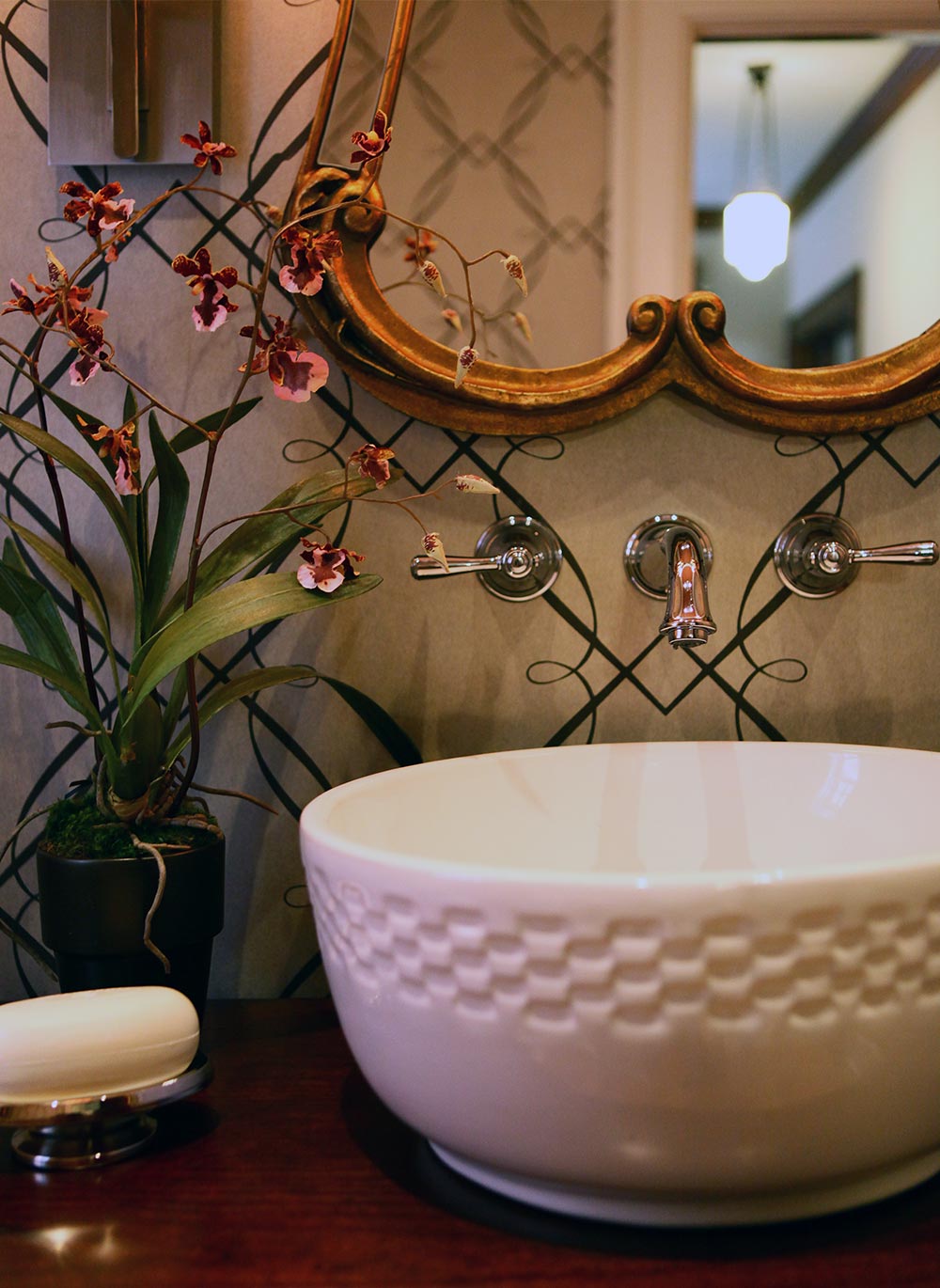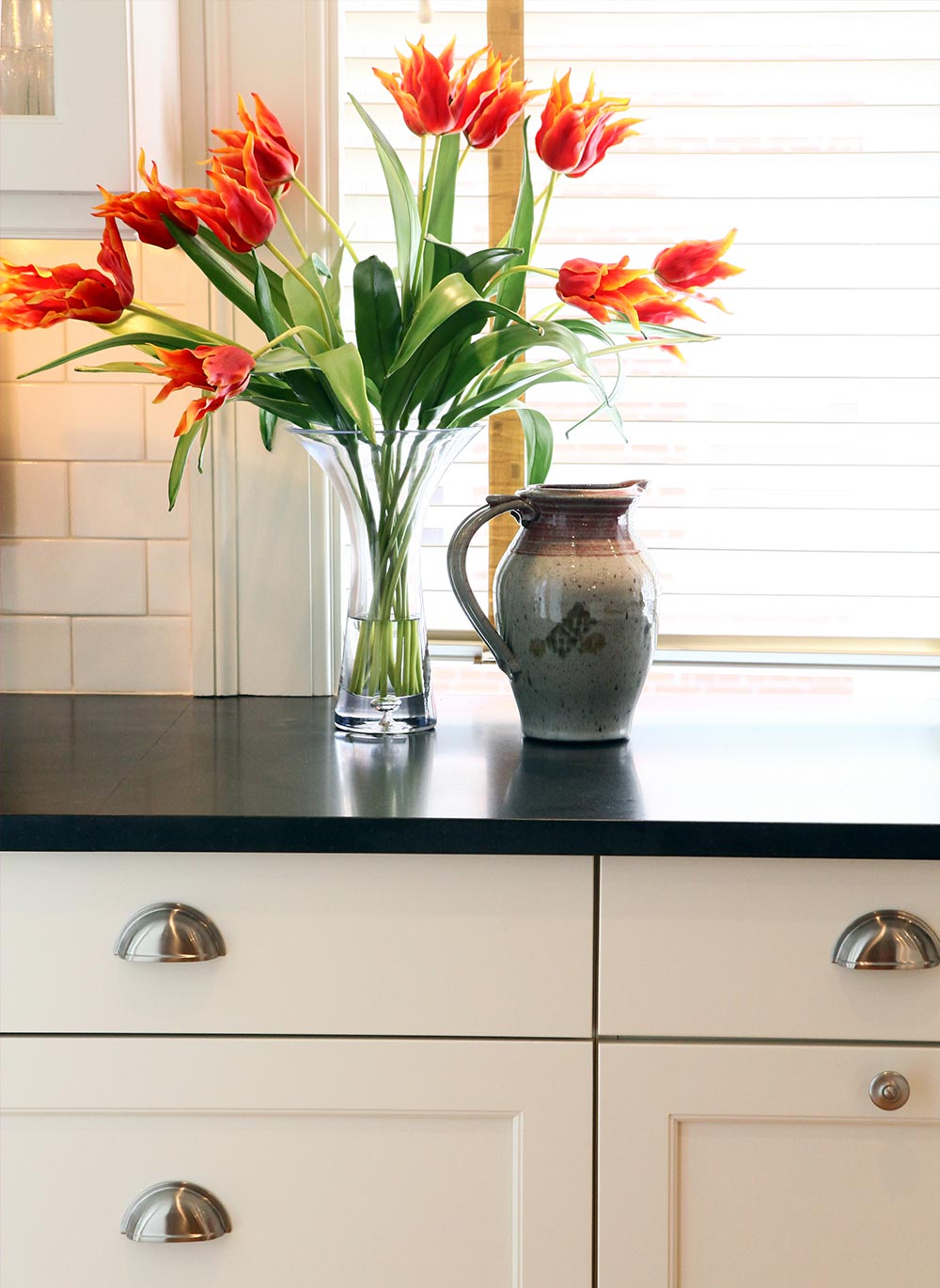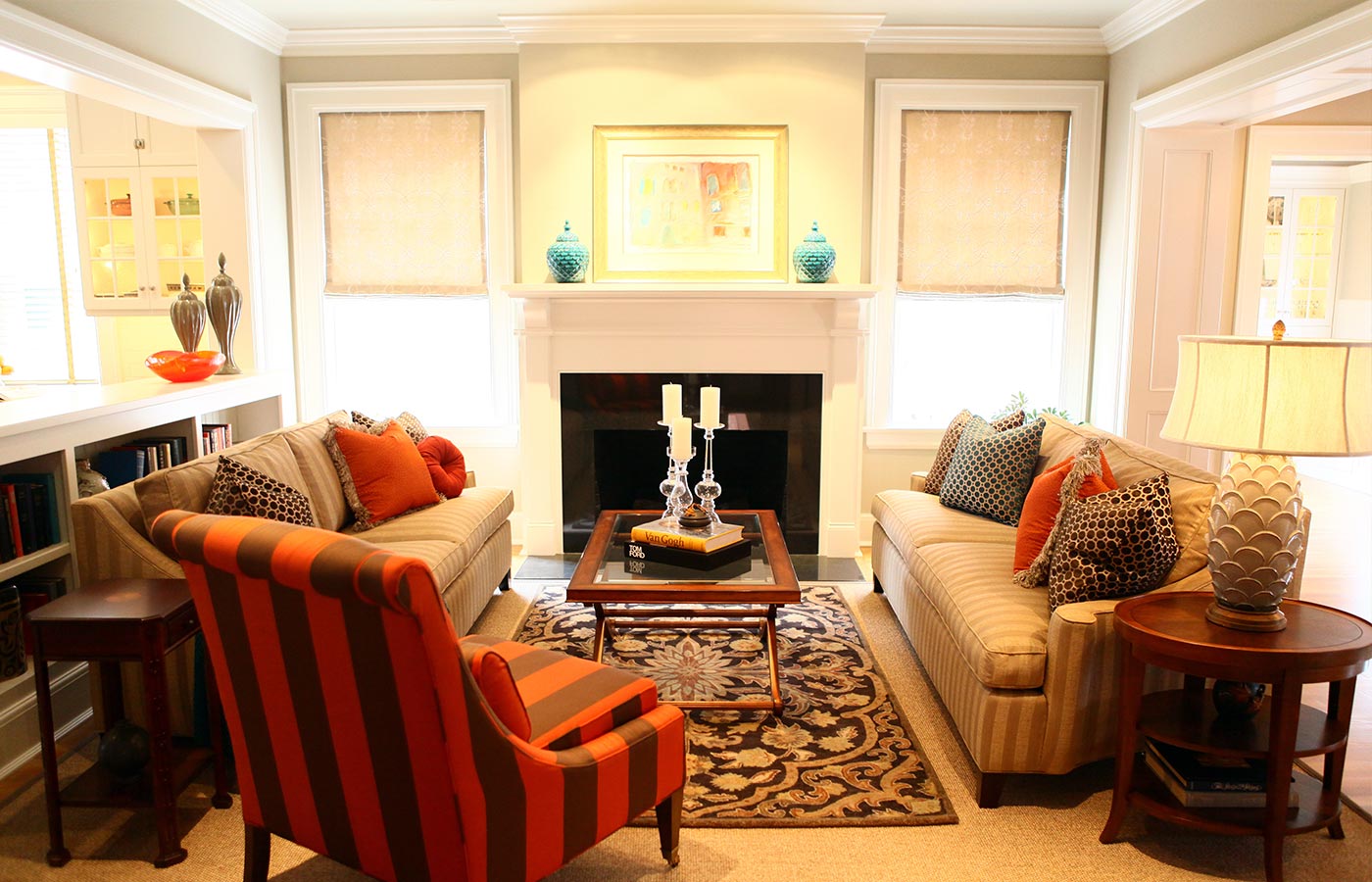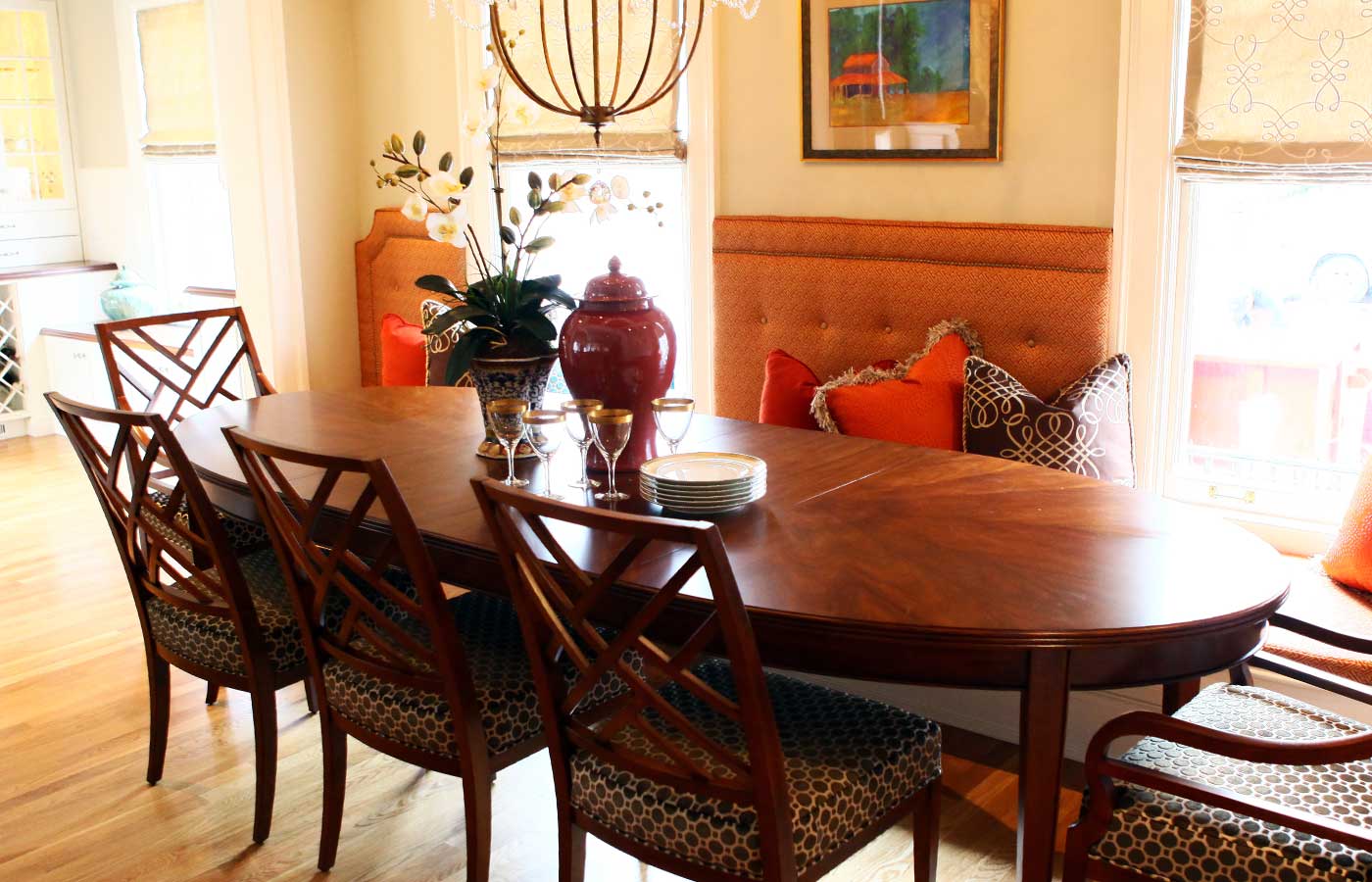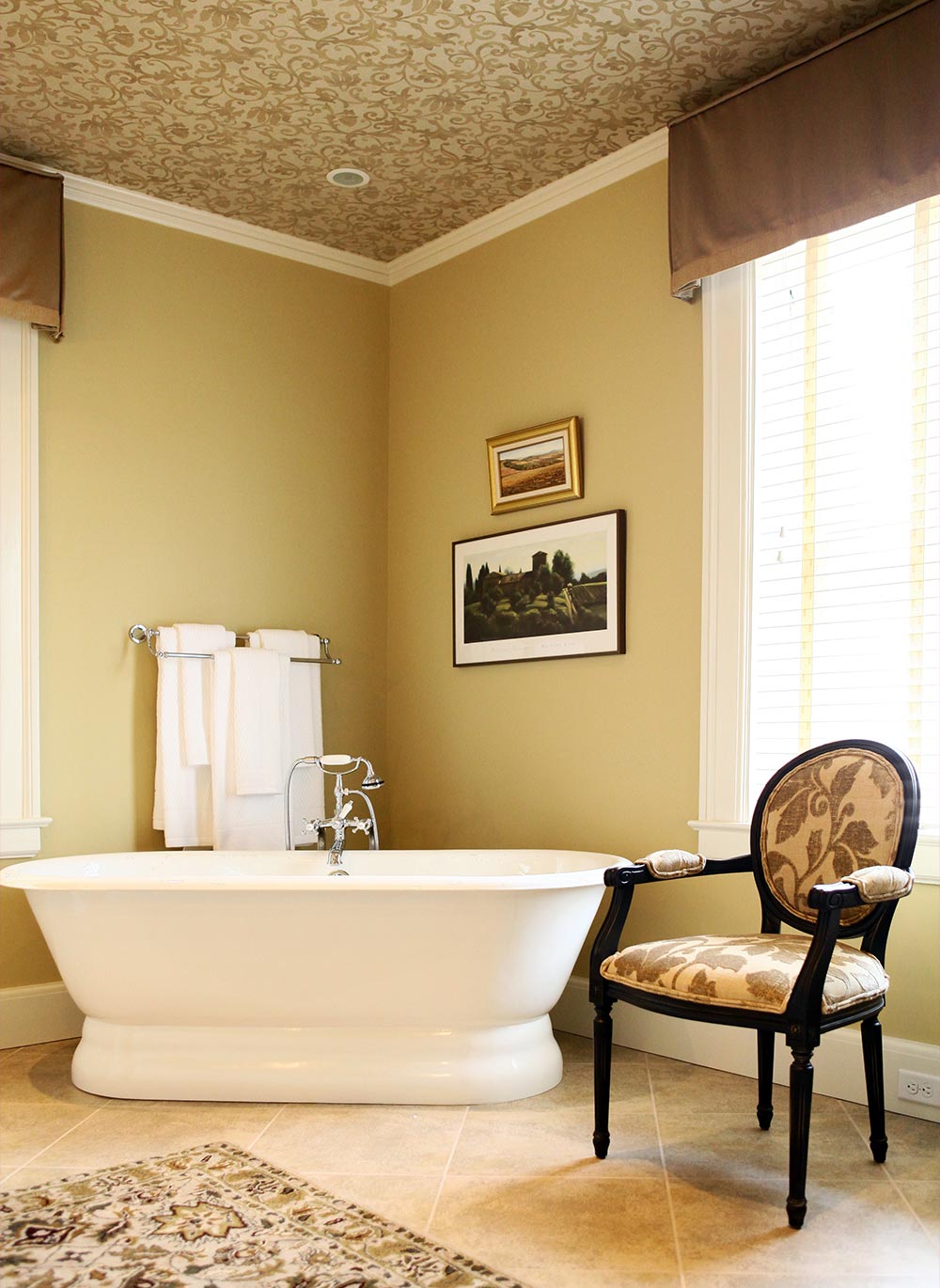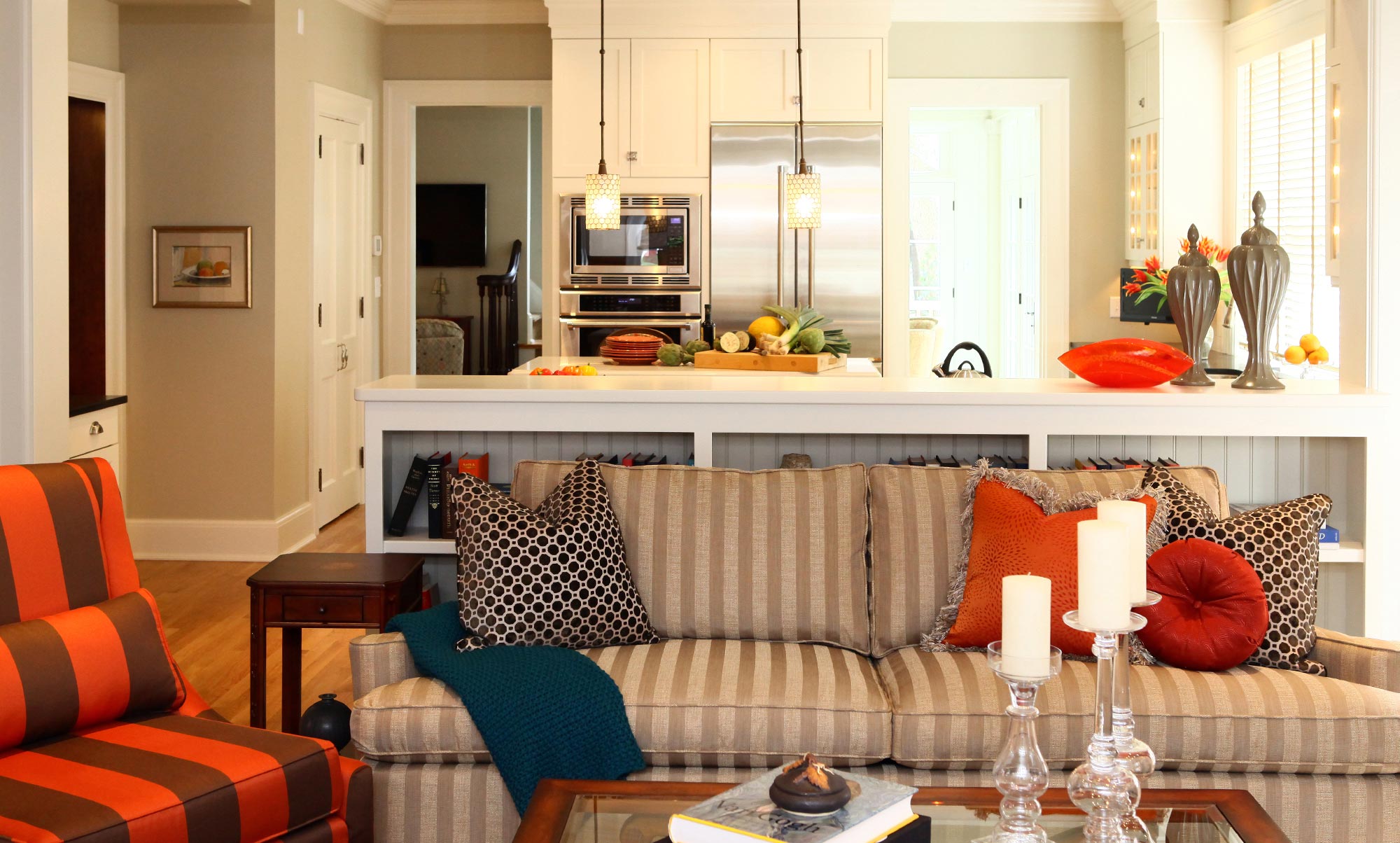 Ready to get started?
Schedule a Free, In-studio Consultation