Fair Winds Farm
A combination of soaring ceilings, spacious rooms, and a love of saturated color, results in a space that takes a modern twist on tradition foundations.
This DC couple decided to get away from the bustle of big city life, building and designing their dream home on 25 rolling acres in the country. A collaboration with Custom Home Group, this design is classic, yet cool, focusing on simplifying a few striking elements to create a disciplined, cohesive look. With plenty of great natural light and saturated colors throughout the space, the design of each room is distinctive, while also contributing to the sophisticated feel of the whole.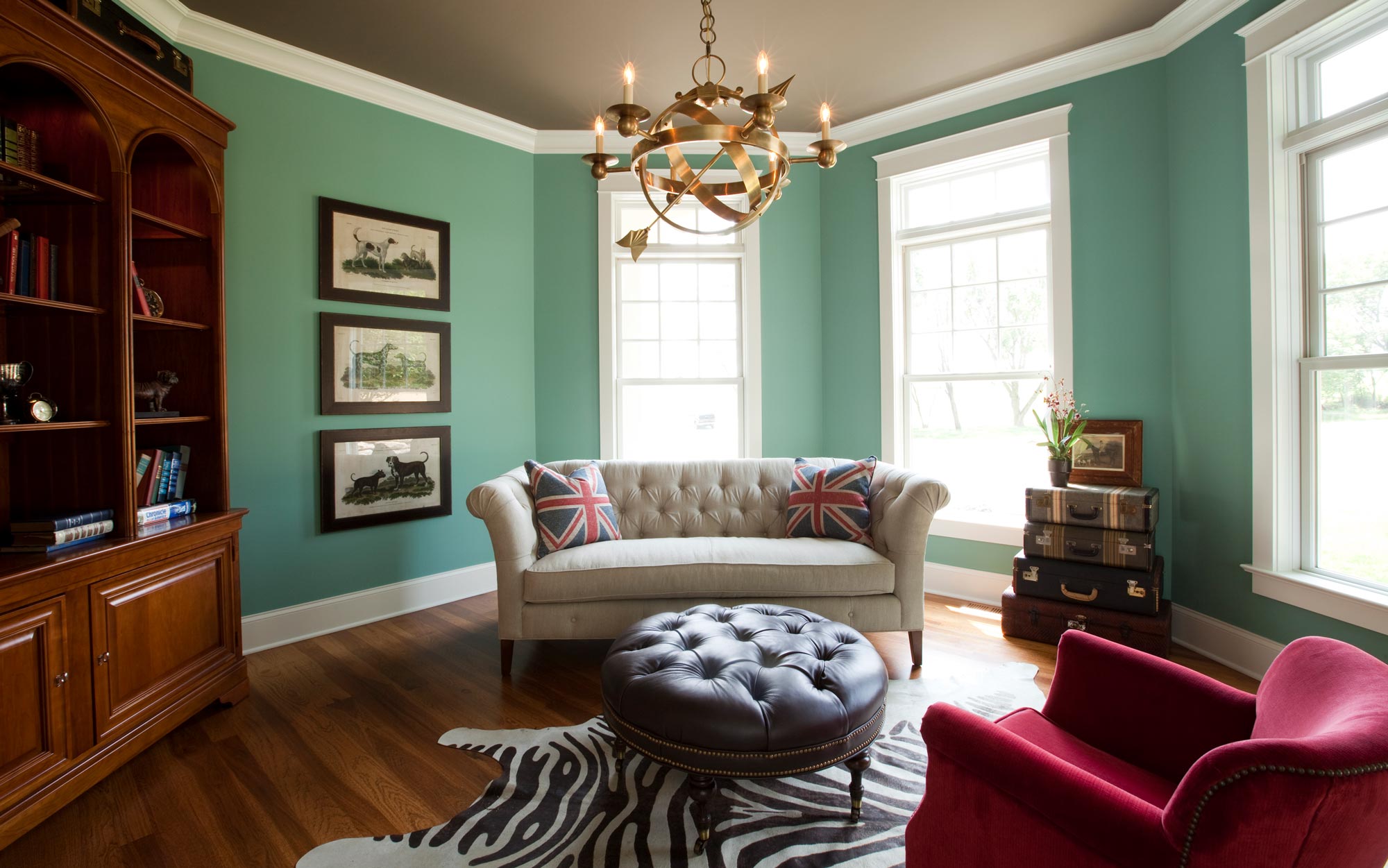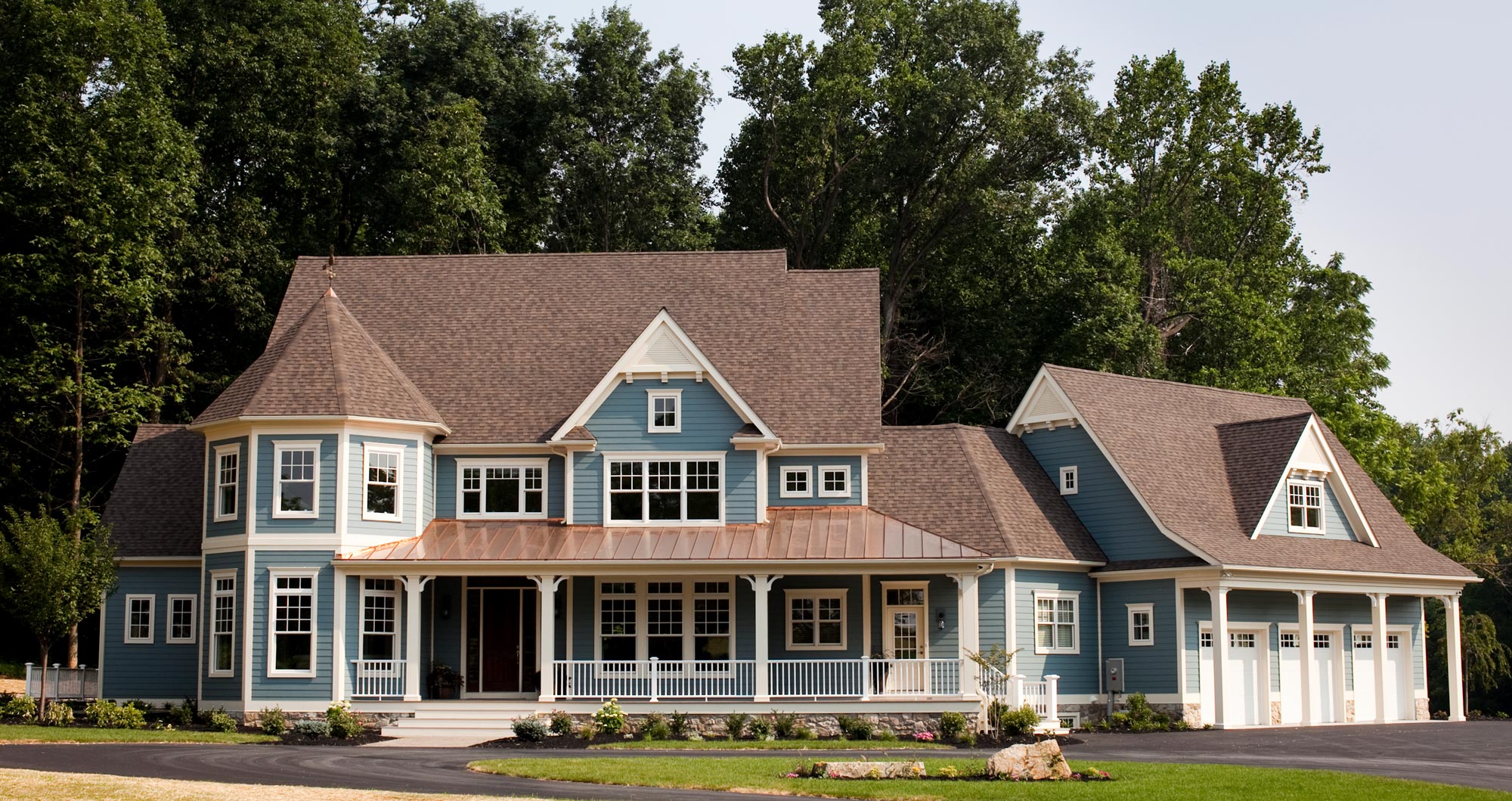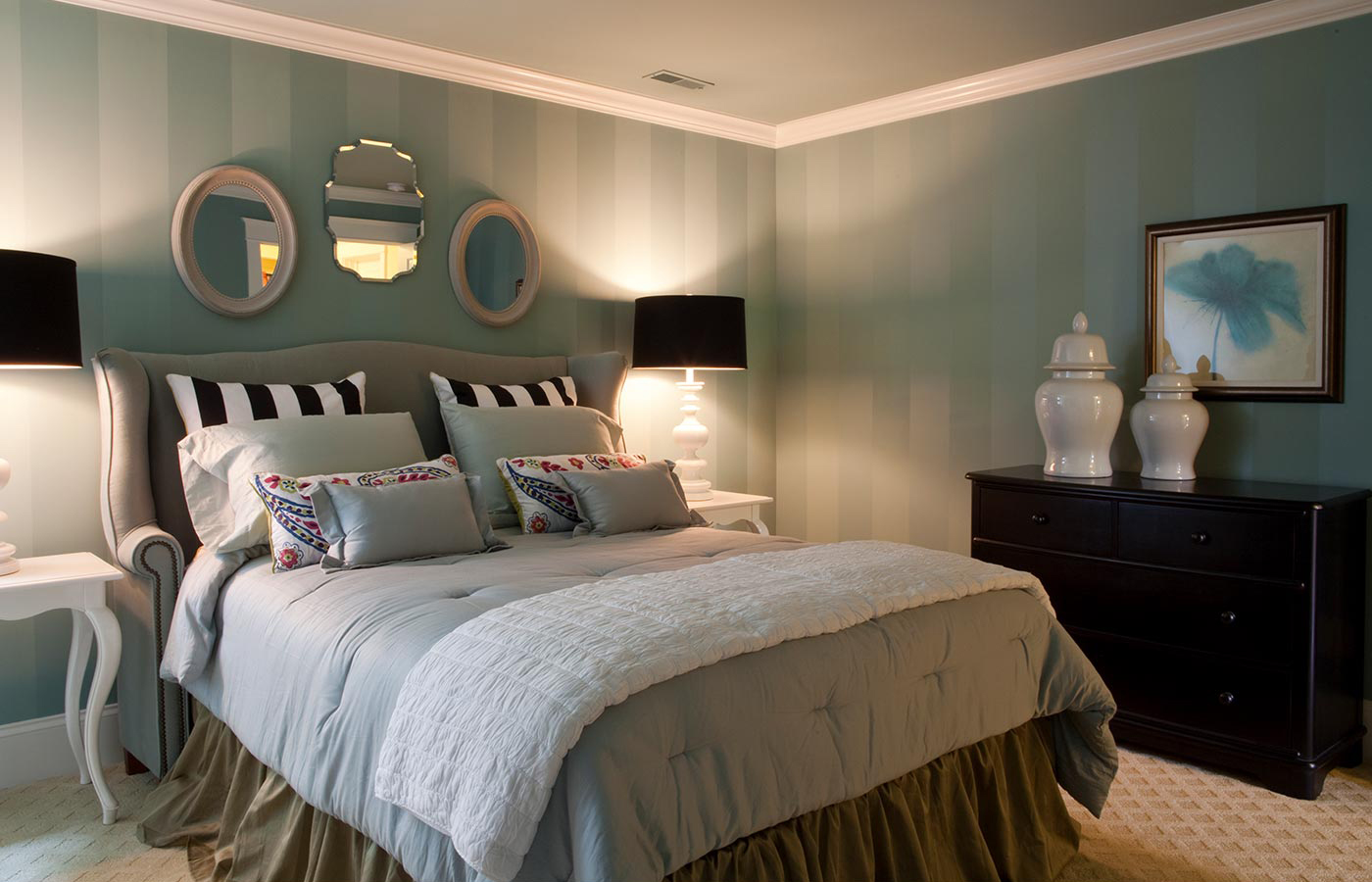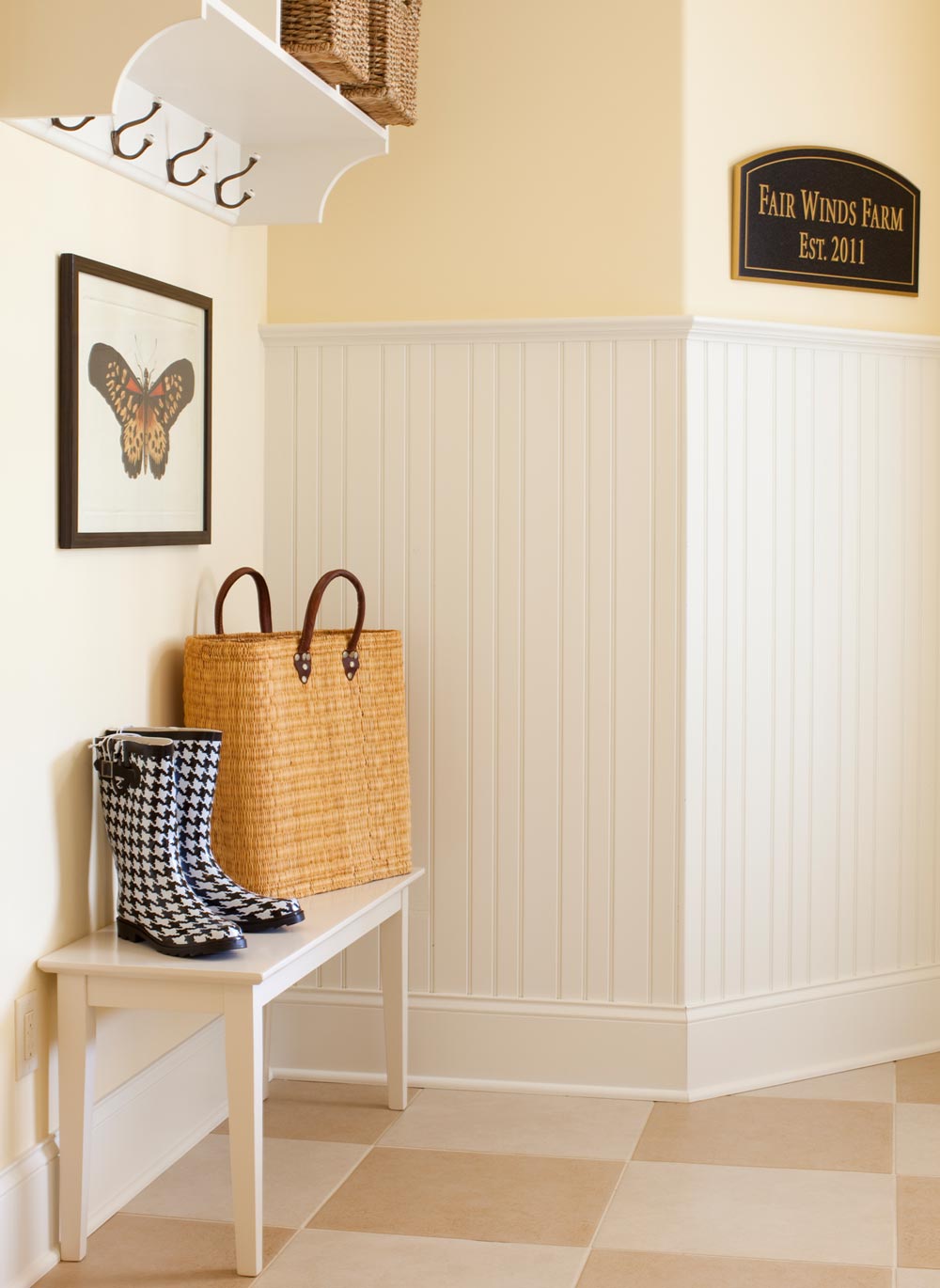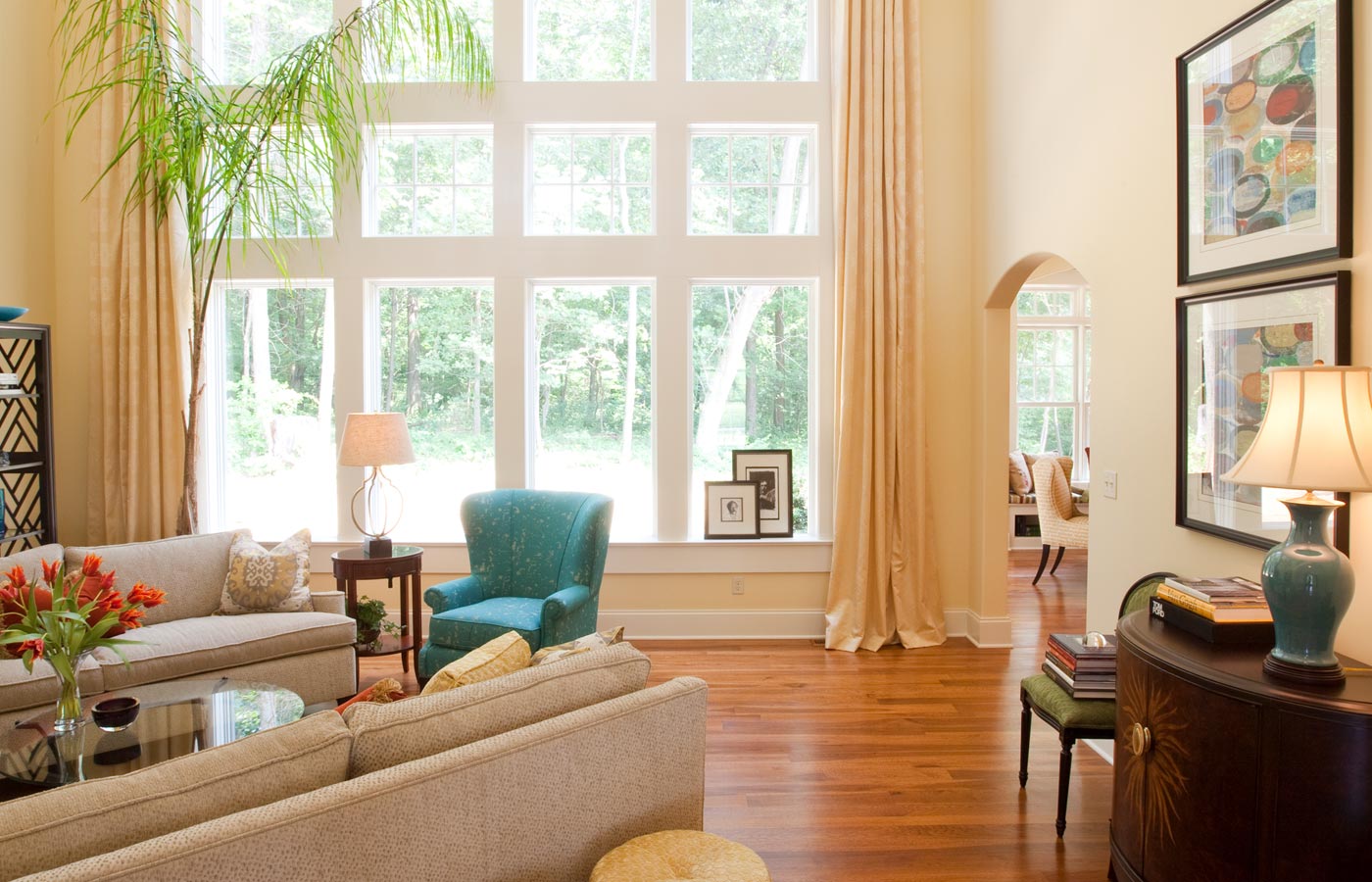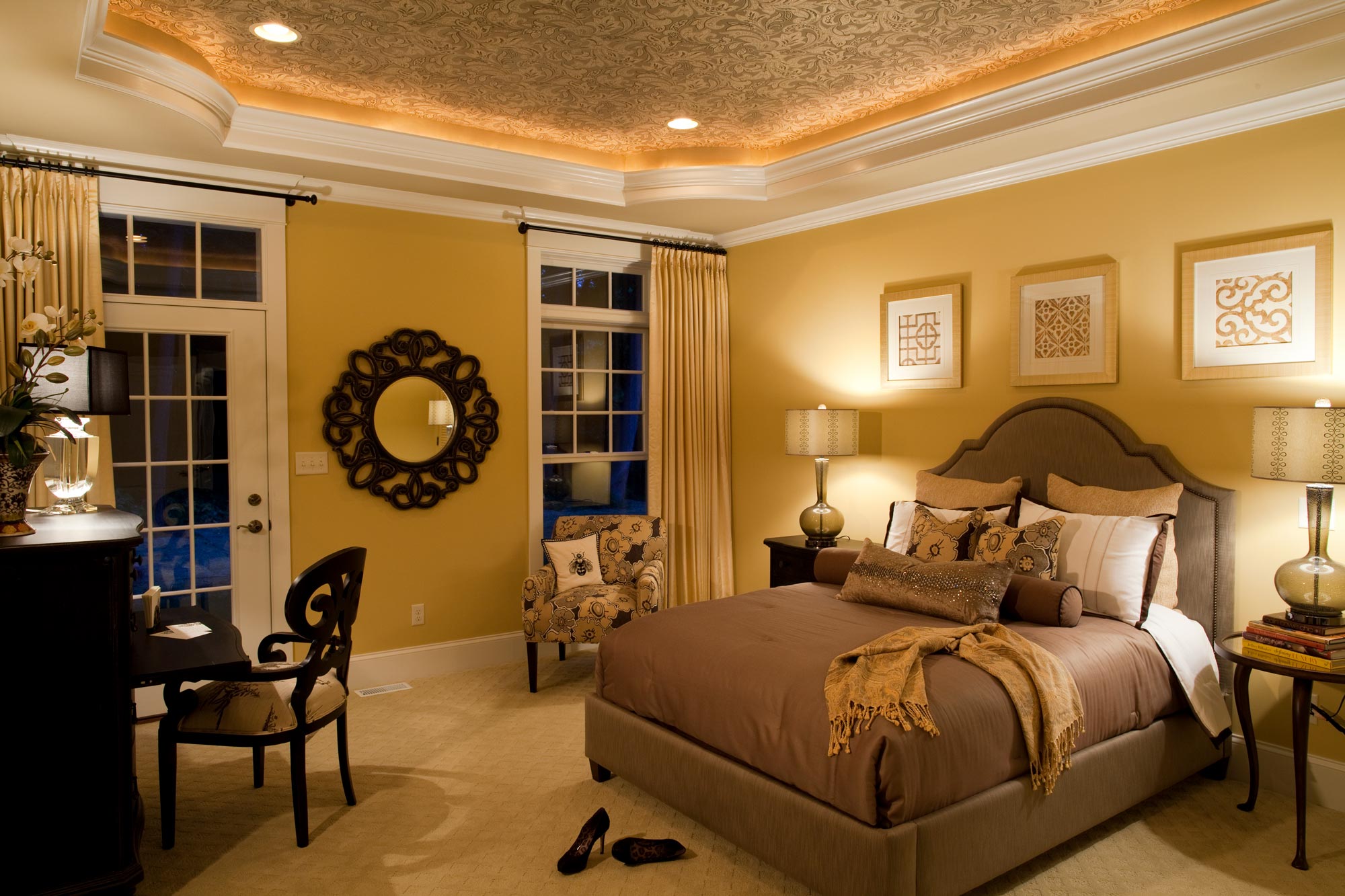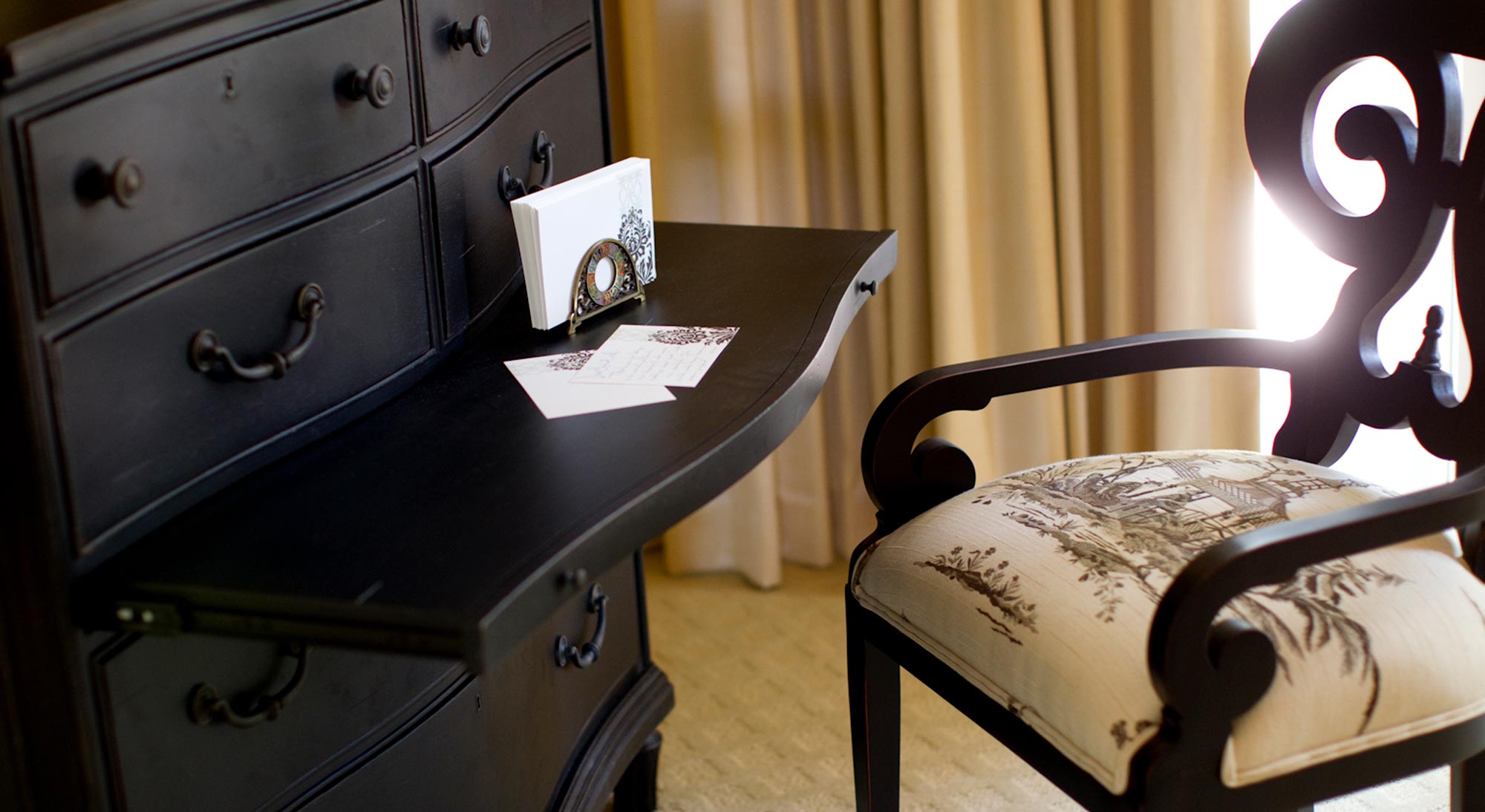 Ready to get started?
Schedule a Free, In-studio Consultation