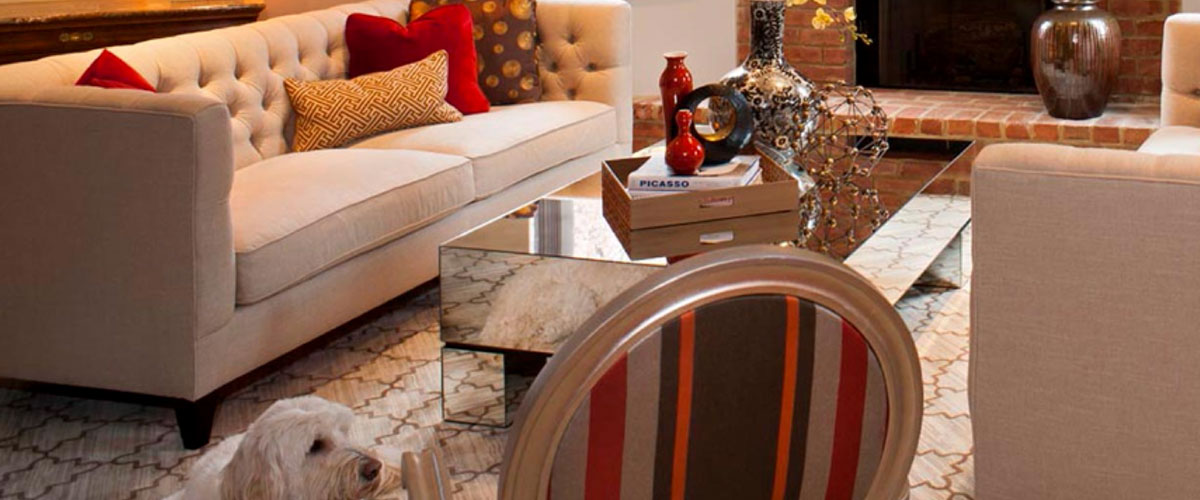 Luxe Urban Warehouse
Coming from a traditional Queen Ann style home, this client made a leap into a modern warehouse style living space, seeking a more relaxed, fun environment.
This renovated city warehouse space boasts pops of vibrant color that create energy and welcome. And, by blending the elements of the client's 17th century art collection with more contemporary elements, the space achieves a creative balance between old and new forms.
Ready to get started?
Schedule a Free, In-studio Consultation