The Lounge at Amorette
This late-night hot spot exudes a posh and sexy vibe full of mystery and drama.
From the layered luxury velvets and iridescent hand-made tile, to the lacquered walls and ceiling, every element of this space was designed to create a hip escape from daily life. Simple forms and intimate furniture groupings create an upscale residential feel in a commercial space.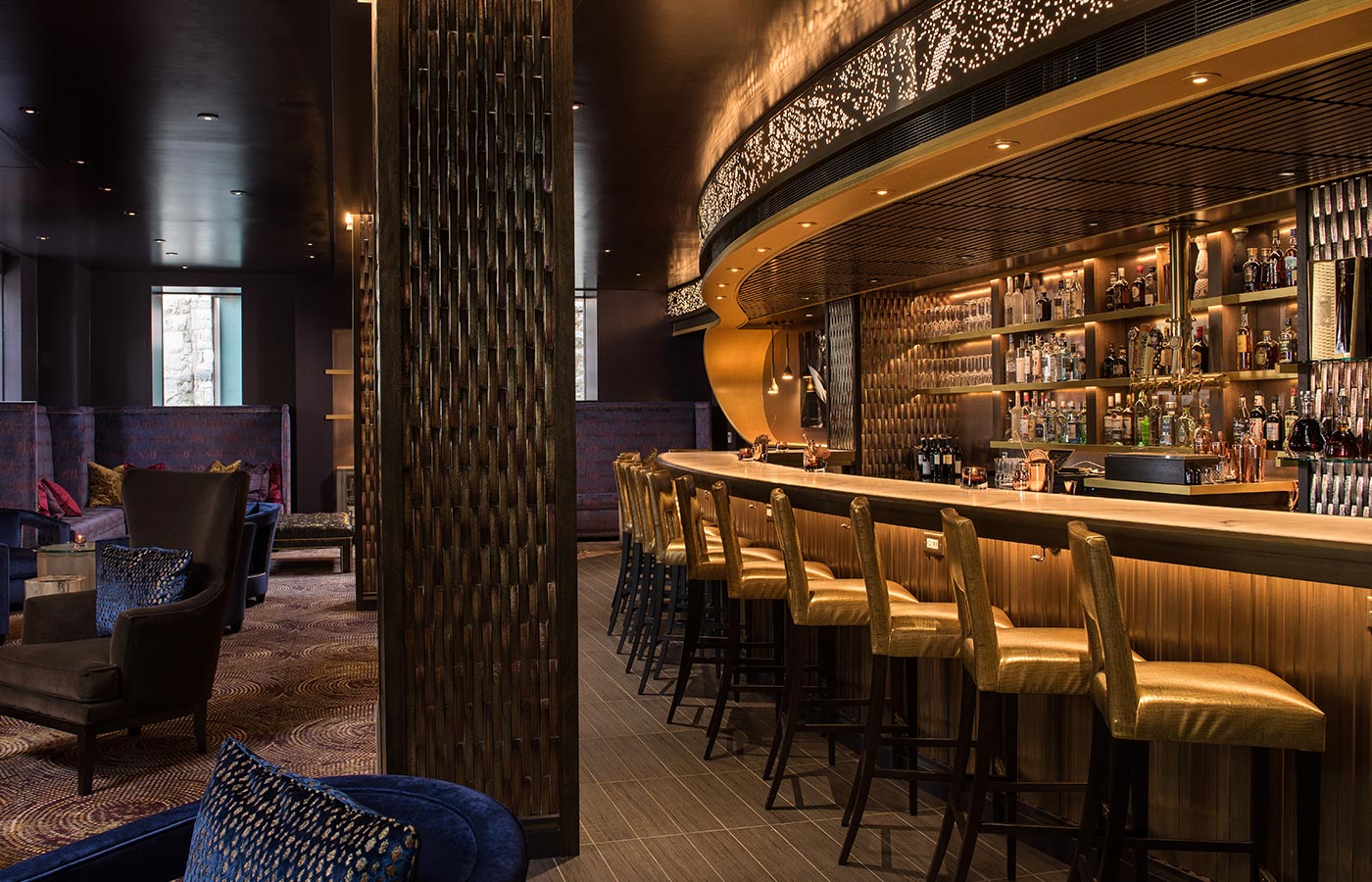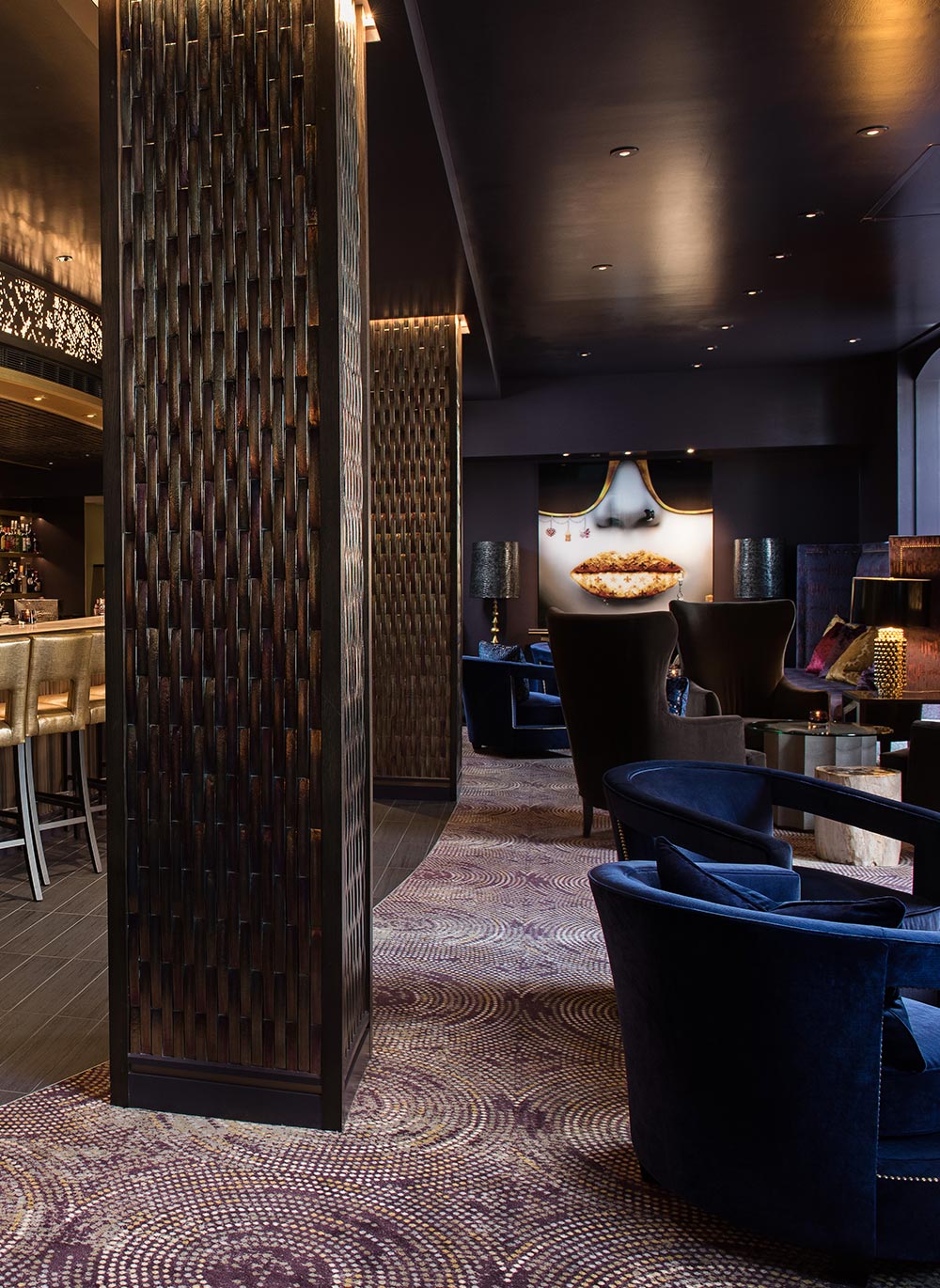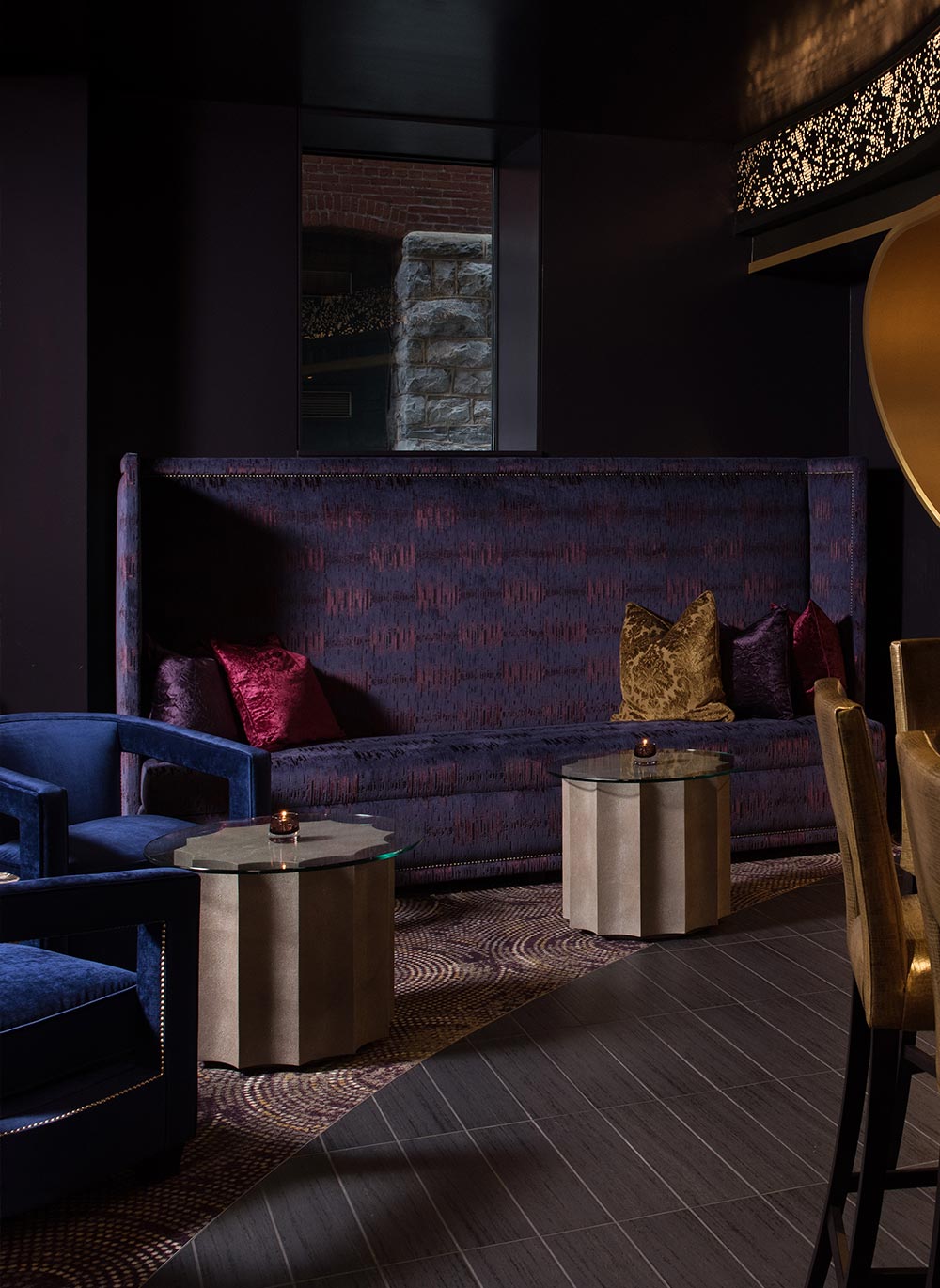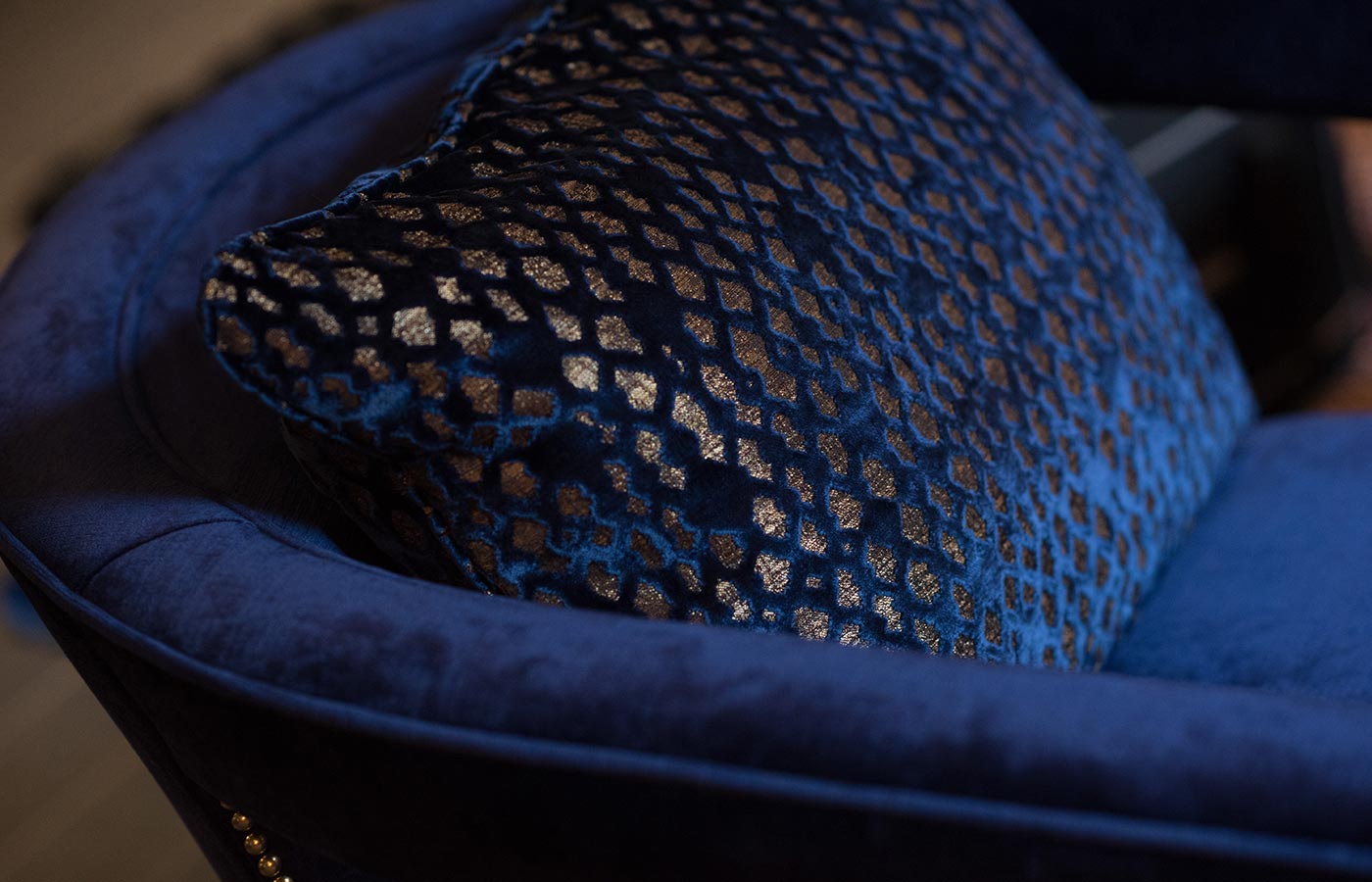 Ready to get started?
Schedule a Free, In-studio Consultation