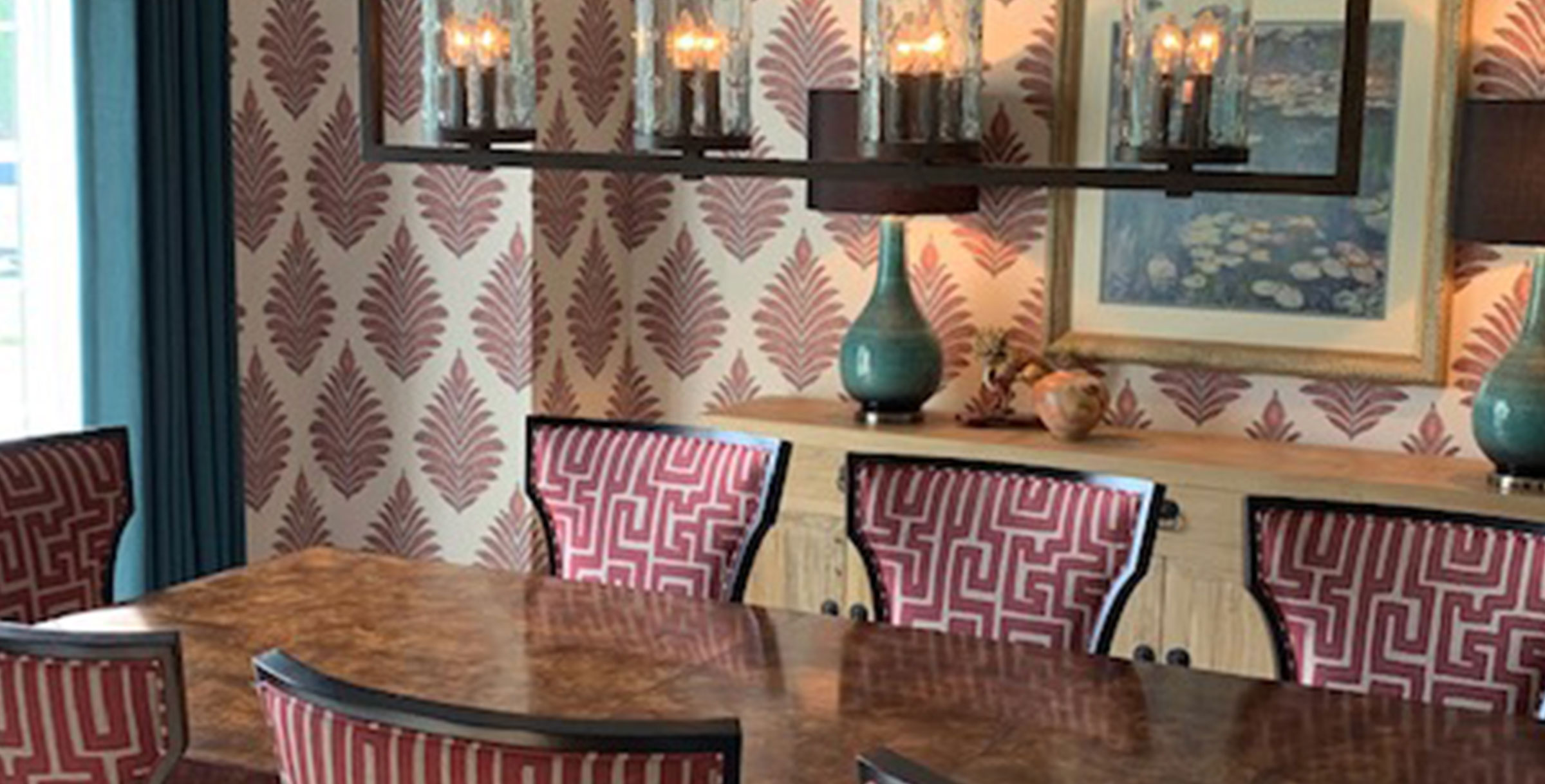 Coastal Classic
A major remodel brings a 1980's seaside home into the new millennium with relaxed sophistication.
Casually cultured, and undeniably cool; this home reflects a mix of traditional elements accented with clean modern forms. A desire for a relaxed personalized space to welcome family and summer guests, the clients agreed to a color scheme that repeats from room to room to anchor the spacious home. The finished space reads fresh, inviting, and ready for relaxation and festive gatherings.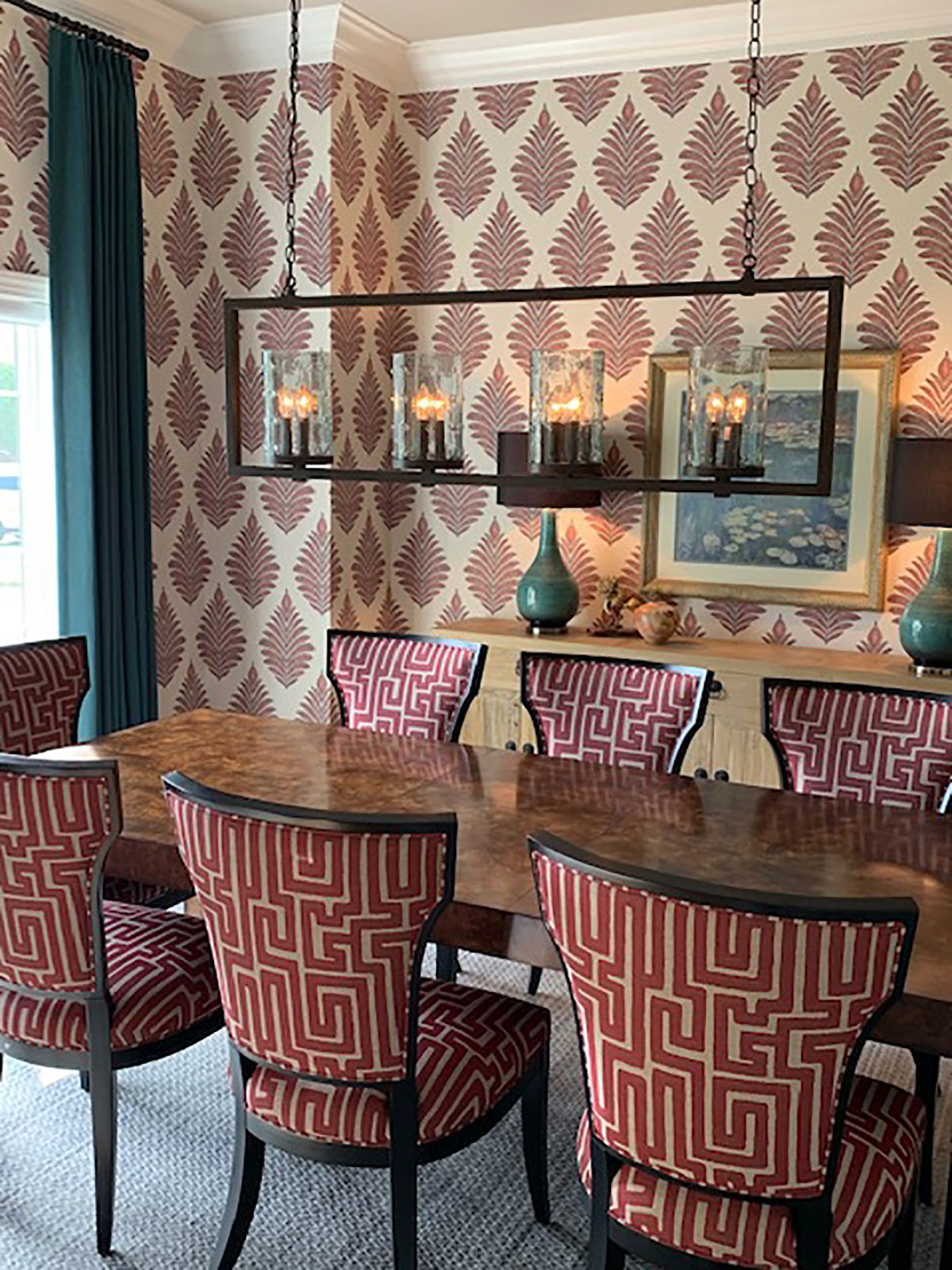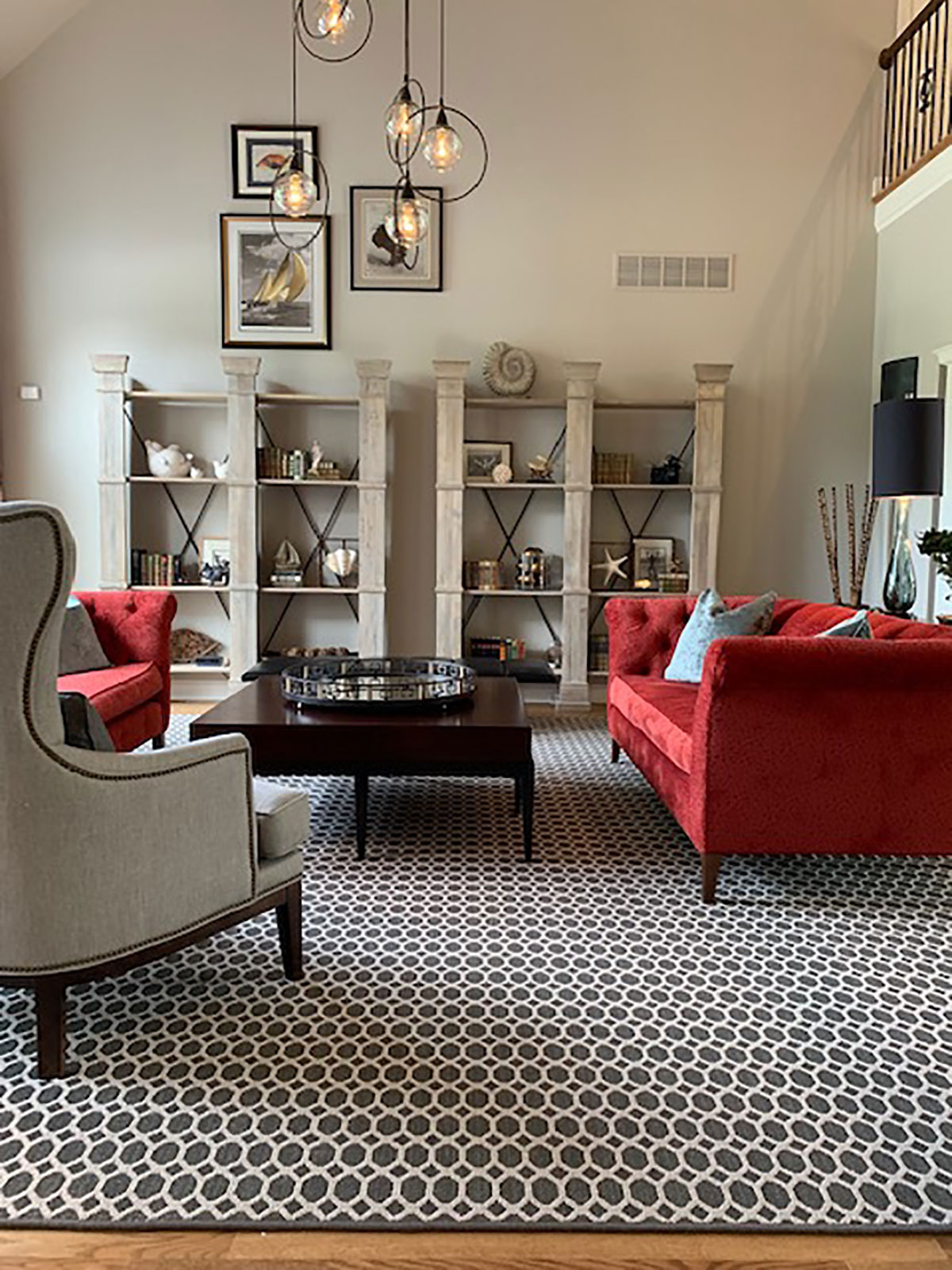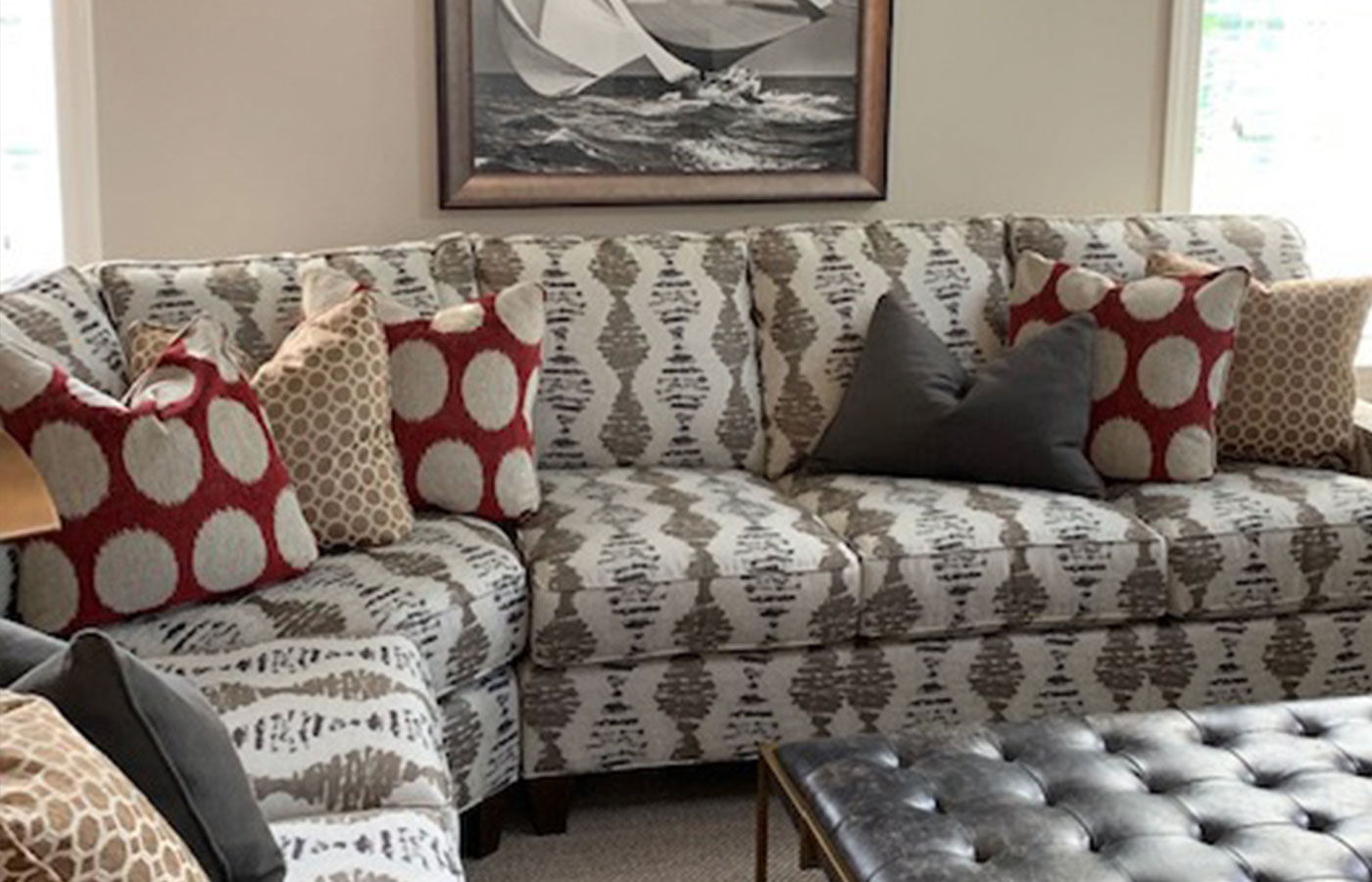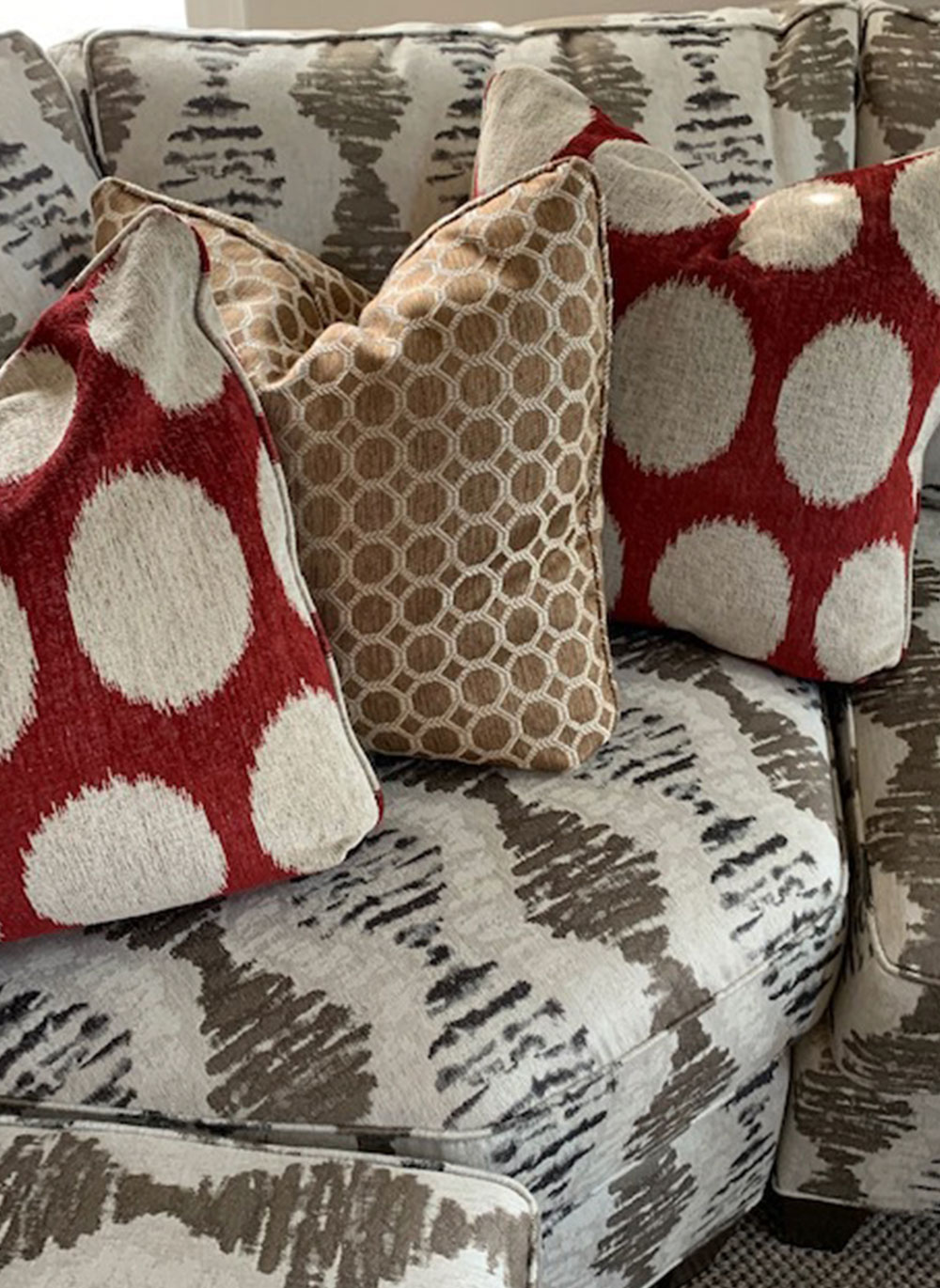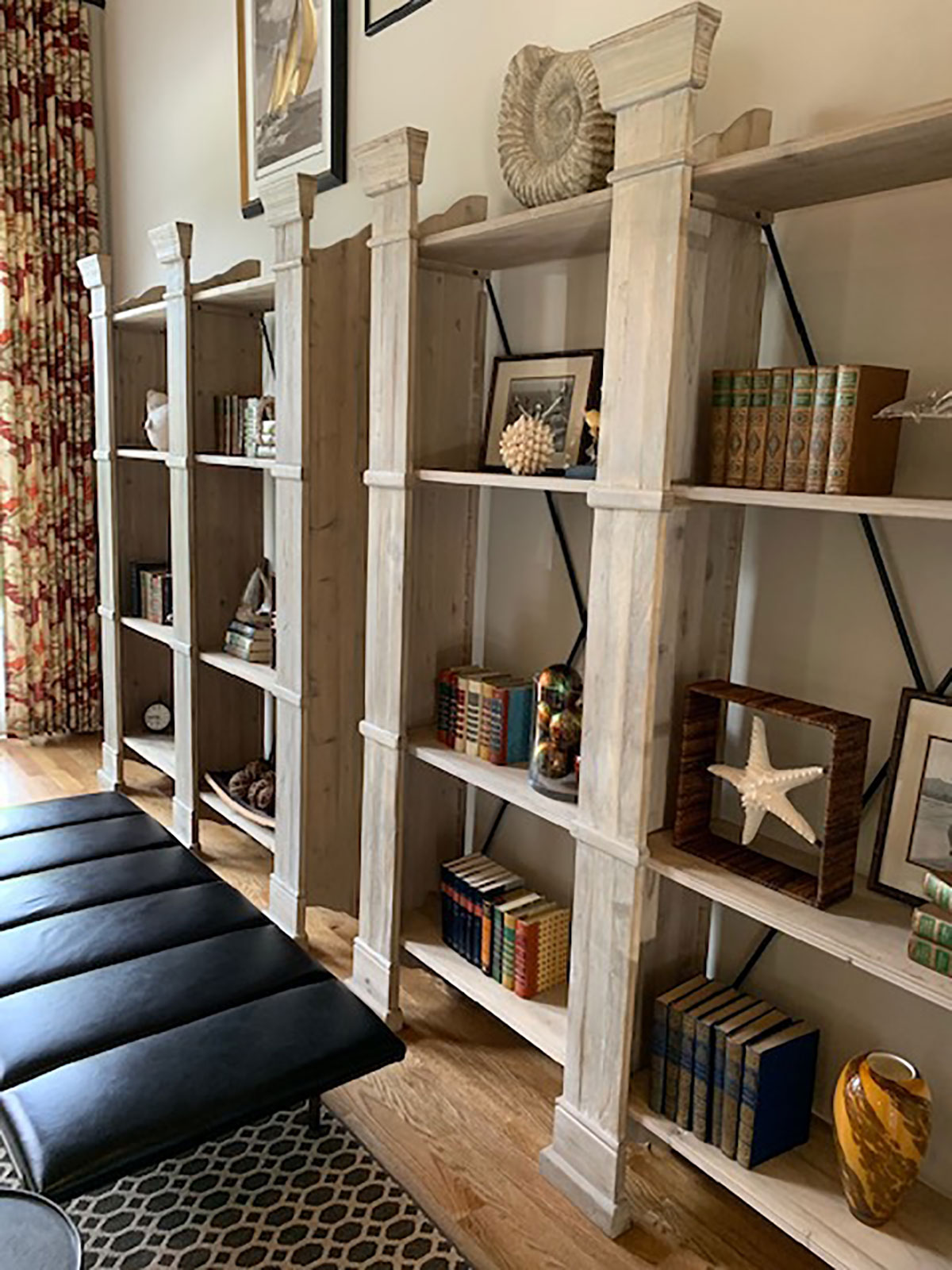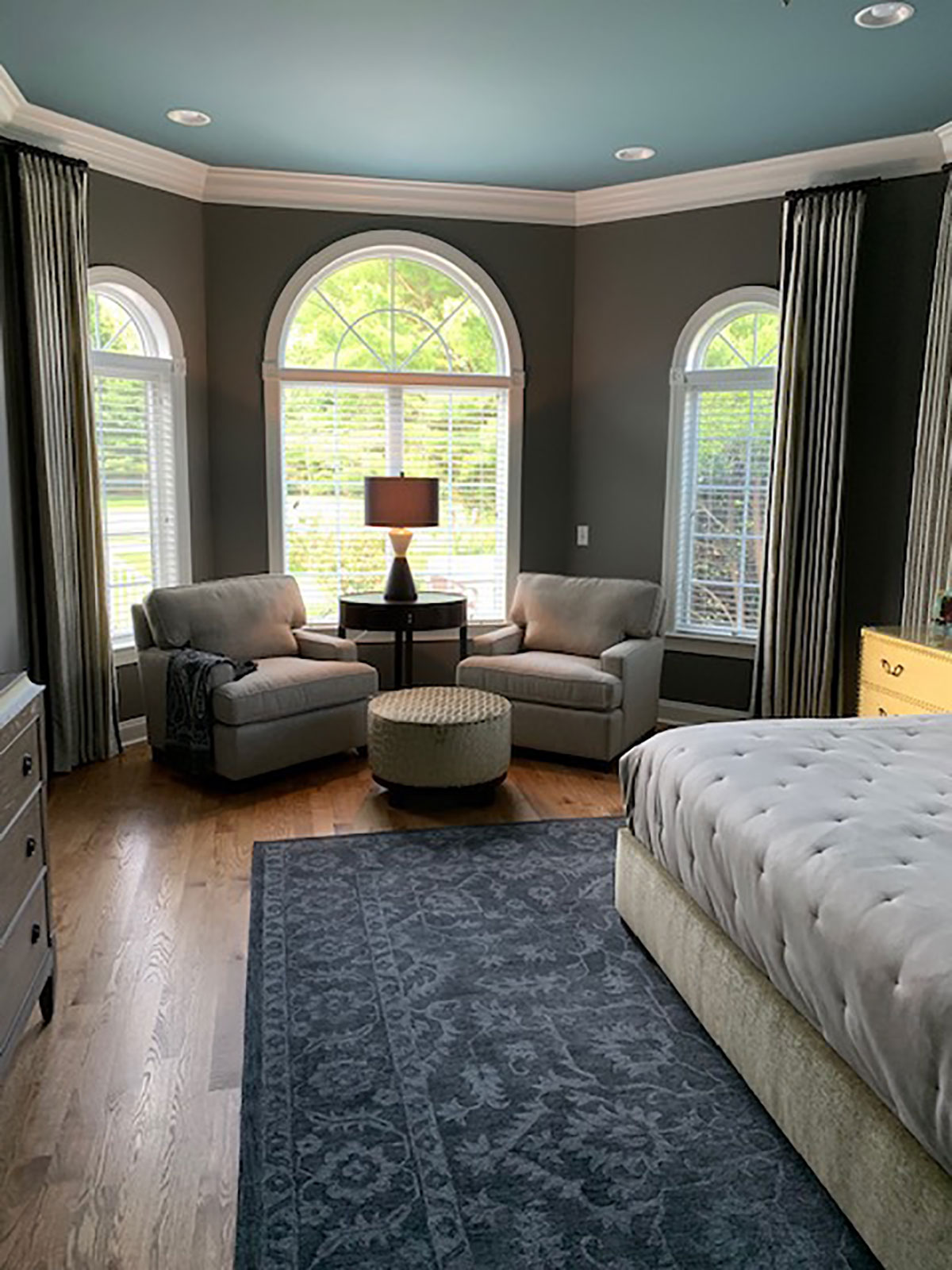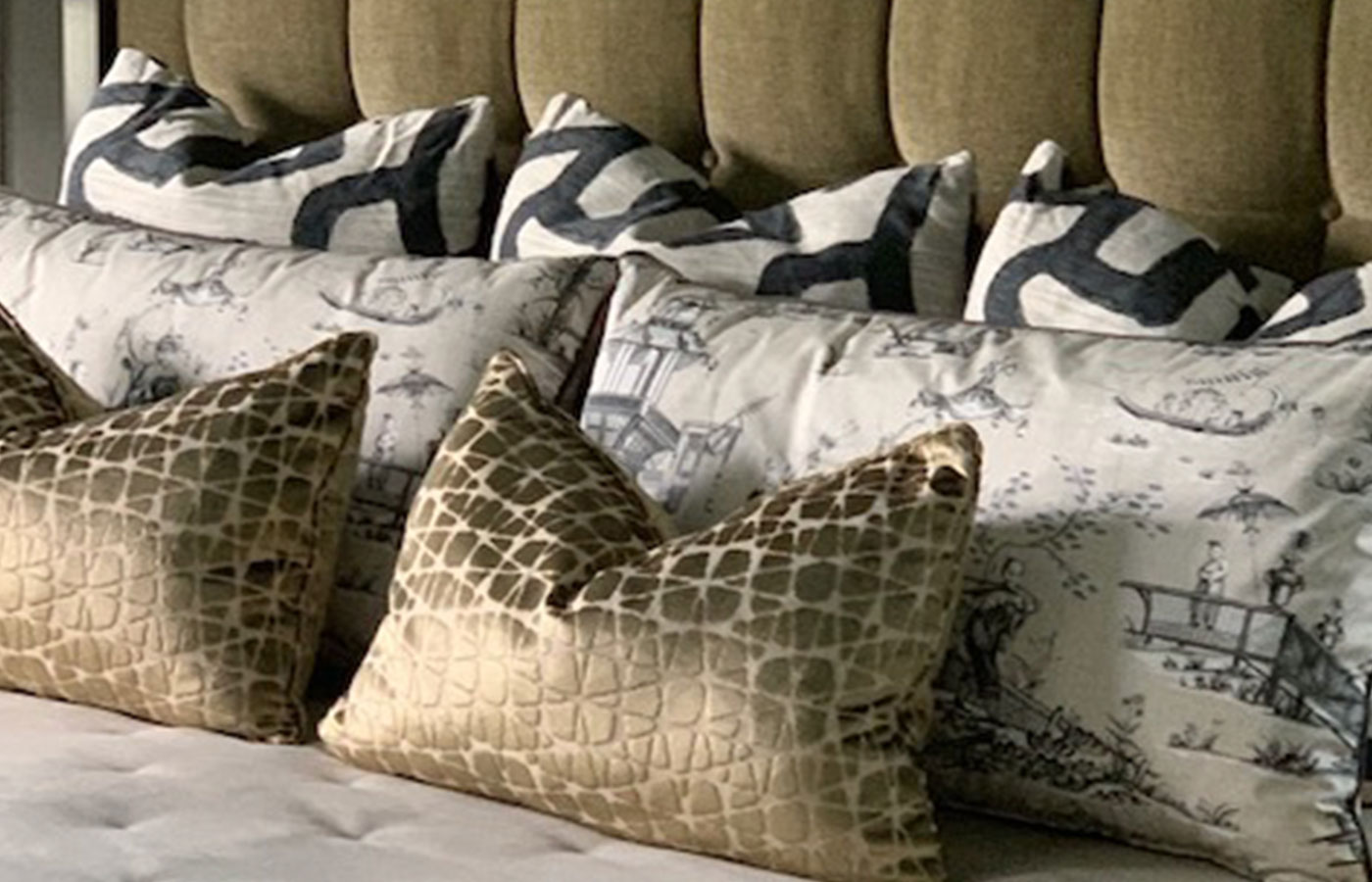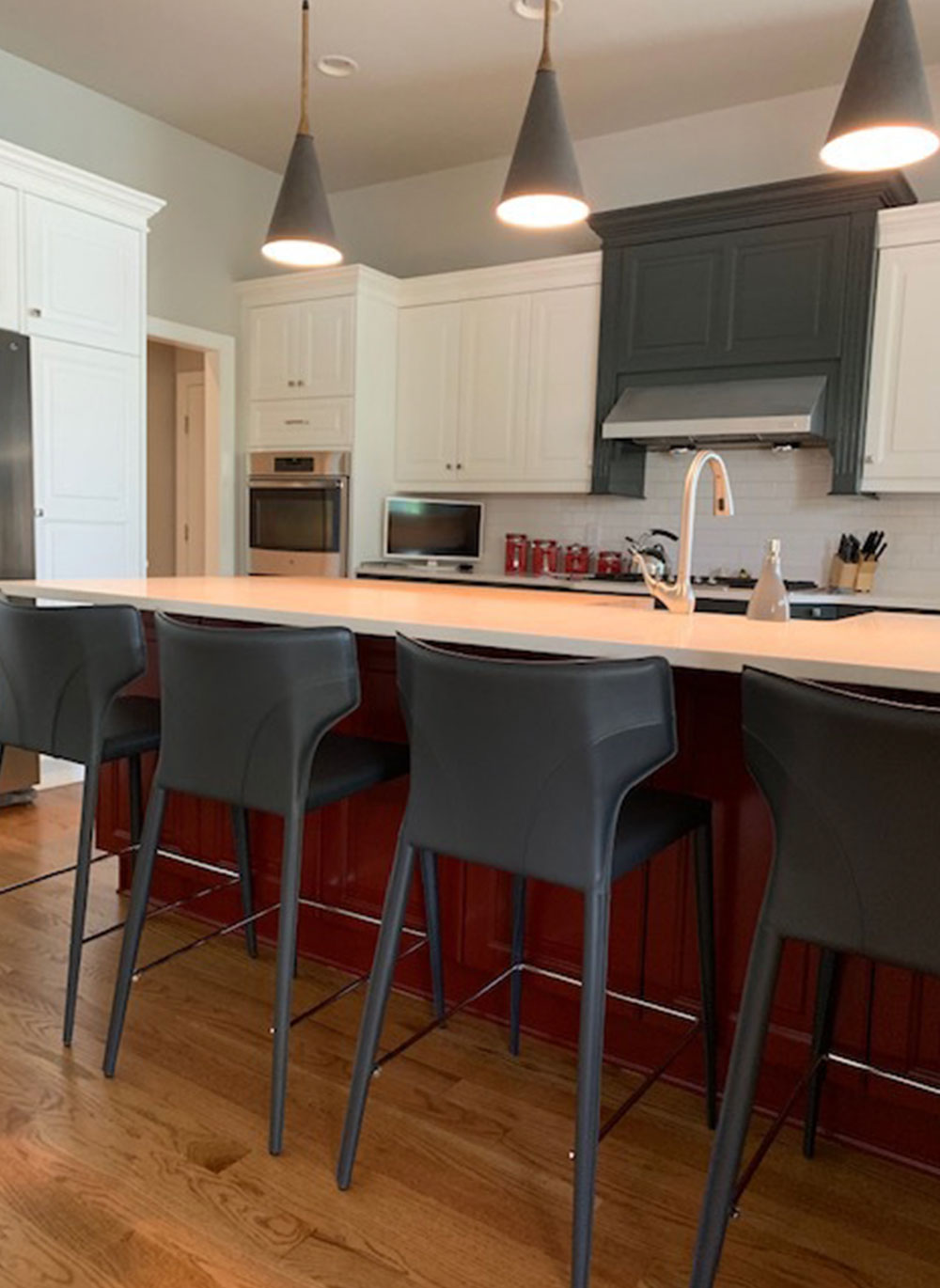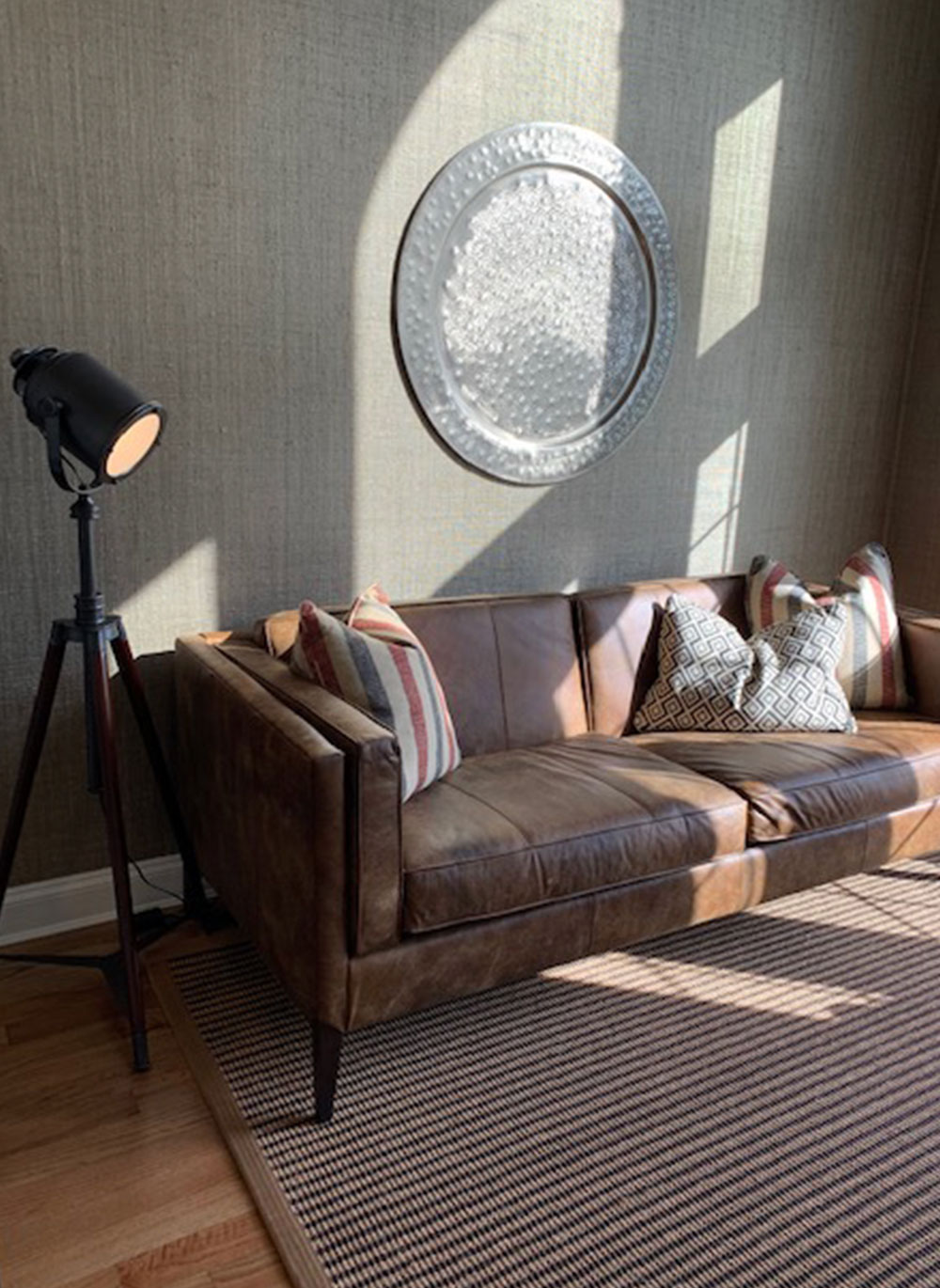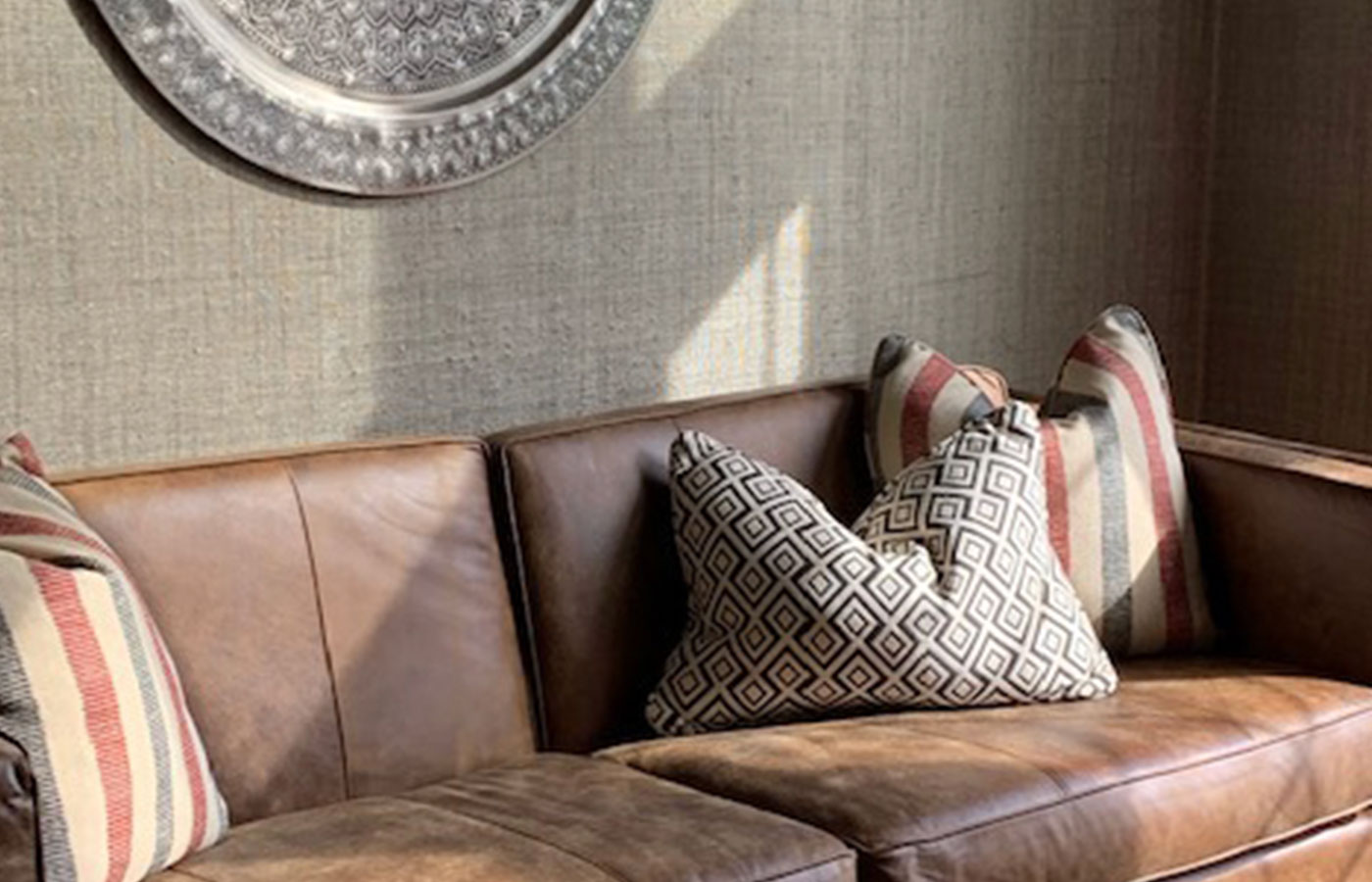 Ready to get started?
Schedule a Free, In-studio Consultation