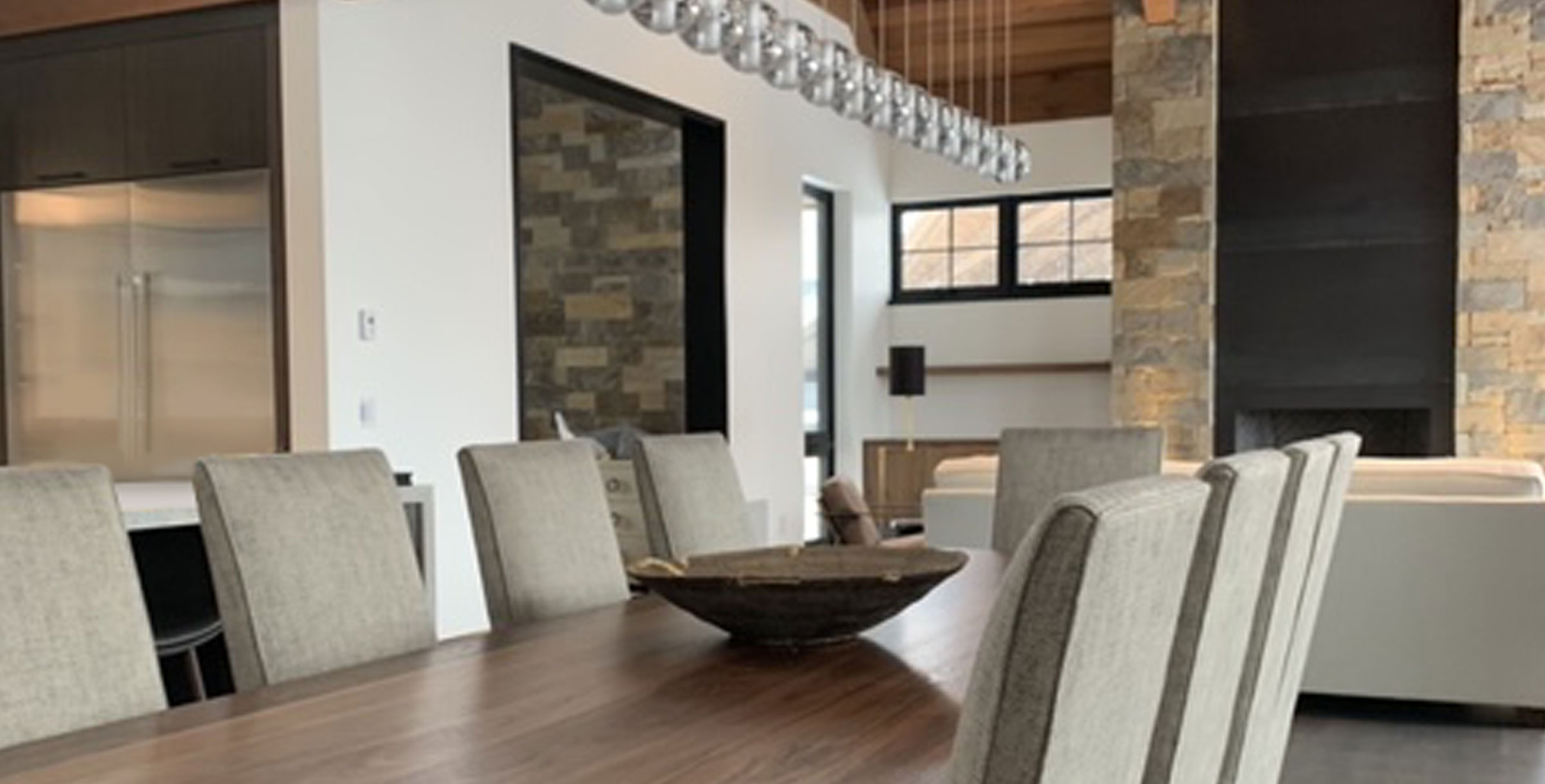 Rocky Mountain Retreat
Decidedly modern, yet warm and organic, this newly constructed architectural gem rises majestically in the Colorado foothills.
The result of a two year collaboration with the homeowner, Interior Design, and architect, this magnificent home is a study in organic minimalism with a modern vibe. David and his interior design team were contracted early on to coordinate the architectural selections and design elements of this magnificent custom interior. Every detail including native stone, wood finishes, cabinets, lighting, tile, and furnishings were selected and combined by David to create an effortless flow from space to space.
The chosen color palate is intentionally subordinate to the homes dramatic statement architecture. The resulting effect is interior harmony and balance for the homeowners and their guests.
Ready to get started?
Schedule a Free, In-studio Consultation